DNA Payments Group
Fully vertically integrated omnichannel payments company
DNA Payments
DNA Payments is committed to finding you the ideal Payment Solution. Founded in 2018, we're one of the UK's largest independent, fully vertically integrated omnichannel payments providers. We're part of a group of nine companies, including DNA Payments Limited, 123Send, Optomany, Active Payments, EFT Solutions, Kwalitas, FPMS, Card Cutters and Zash.
What we do
We provide omnichannel (high-quality customer experiences that occur between contact channels) payments, meaning we serve thousands of merchants across the UK to help them accept transactions either through POS terminal solutions (the devices you tap your card on) or online via websites, payment links or payment over the phone (Ecommerce).
Our mission
Pioneering payment solutions, powering businesses to thrive

Rad Hotel Group
Aaron Kyle, Sales & Marketing Director
Thomas Stevenson, Finance Director
Sheffield Wednesday F.C.
Rob Cox, Executive Head Chef
QuidMarket
Josh Asuman, Head of Technology
Martyn Stevenson, Finance Manager
100,000
terminals and checkout pages
£900,000,000
processed monthly
Our Group
Our Group includes DNA Payments Limited, Optomany (a company that services large corporates and medium-sized businesses), 123Send, Active Payments, First Payment Merchant Services, EFT Solutions, Kwalitas, Card Cutters and Zash, who all provide services to SME customers.


Our combined Group is one of the largest PaaS and SaaS service providers to multinational acquirers and banks.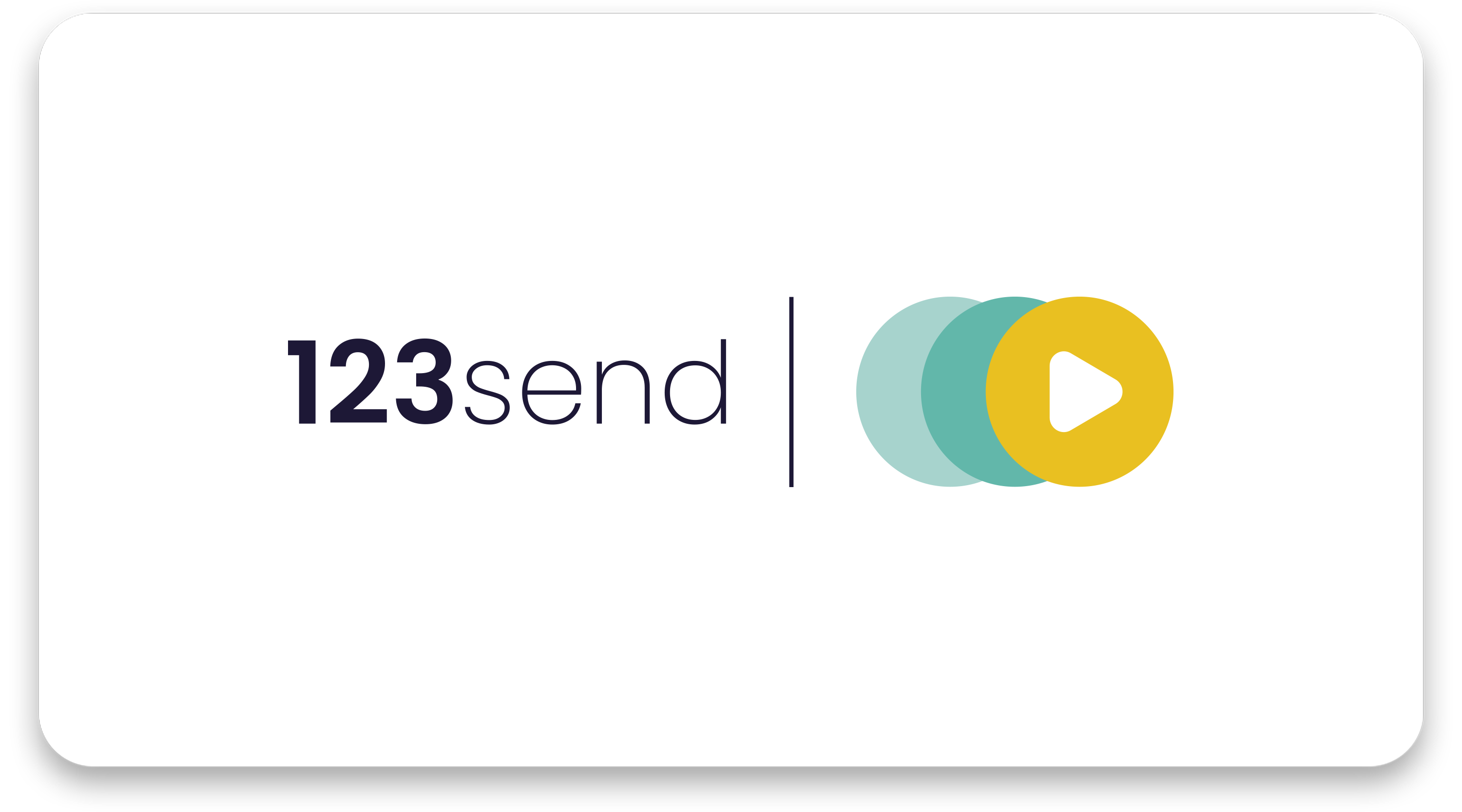 123Send
123Send is committed to finding customers excellent Card Payment Solutions. With over 20 years of experience and relationships with all the major UK merchant services providers, it provides its customers with the best deals at the best prices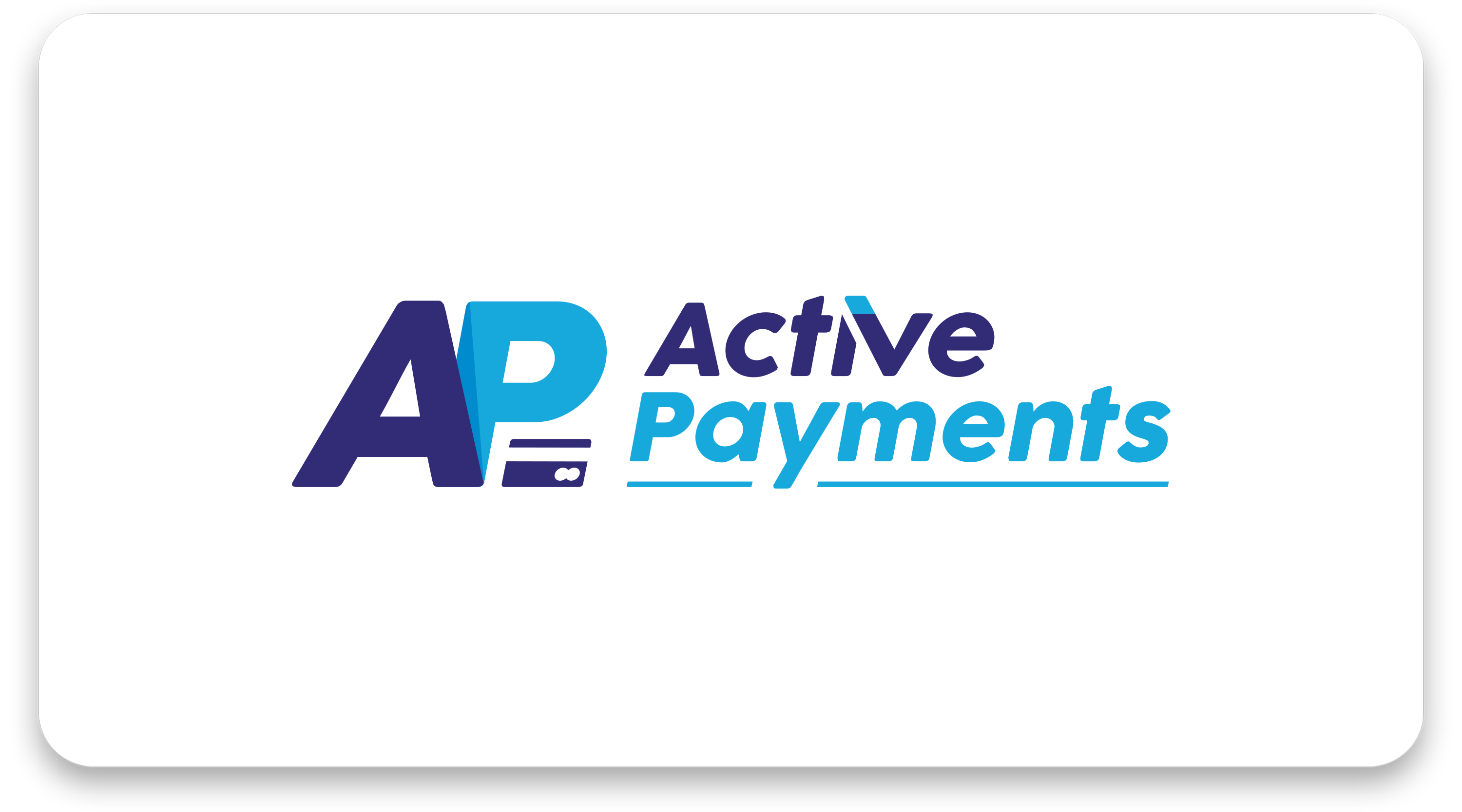 Active Payments
Active Payments, founded in 2010, specialises in providing flexible payment solutions for small to medium independent businesses. Its goal is to make taking card payments easy, allowing merchants to concentrate on growing their business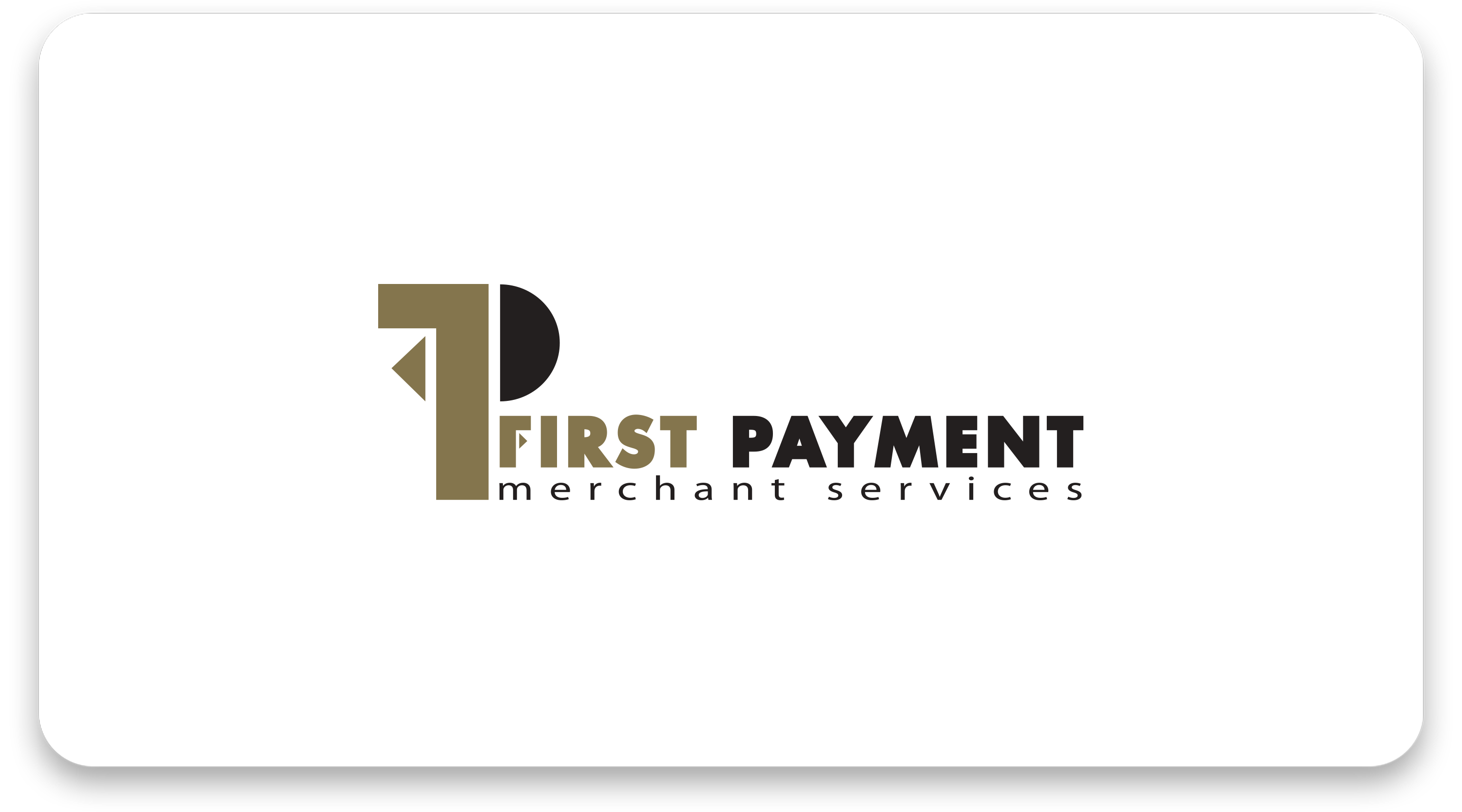 First Payment Merchant Services
FPMS combines cutting-edge technology and merges them with payment processing to ensure its customers can accept card payments quickly and securely at the most competitive prices for their sector and business needs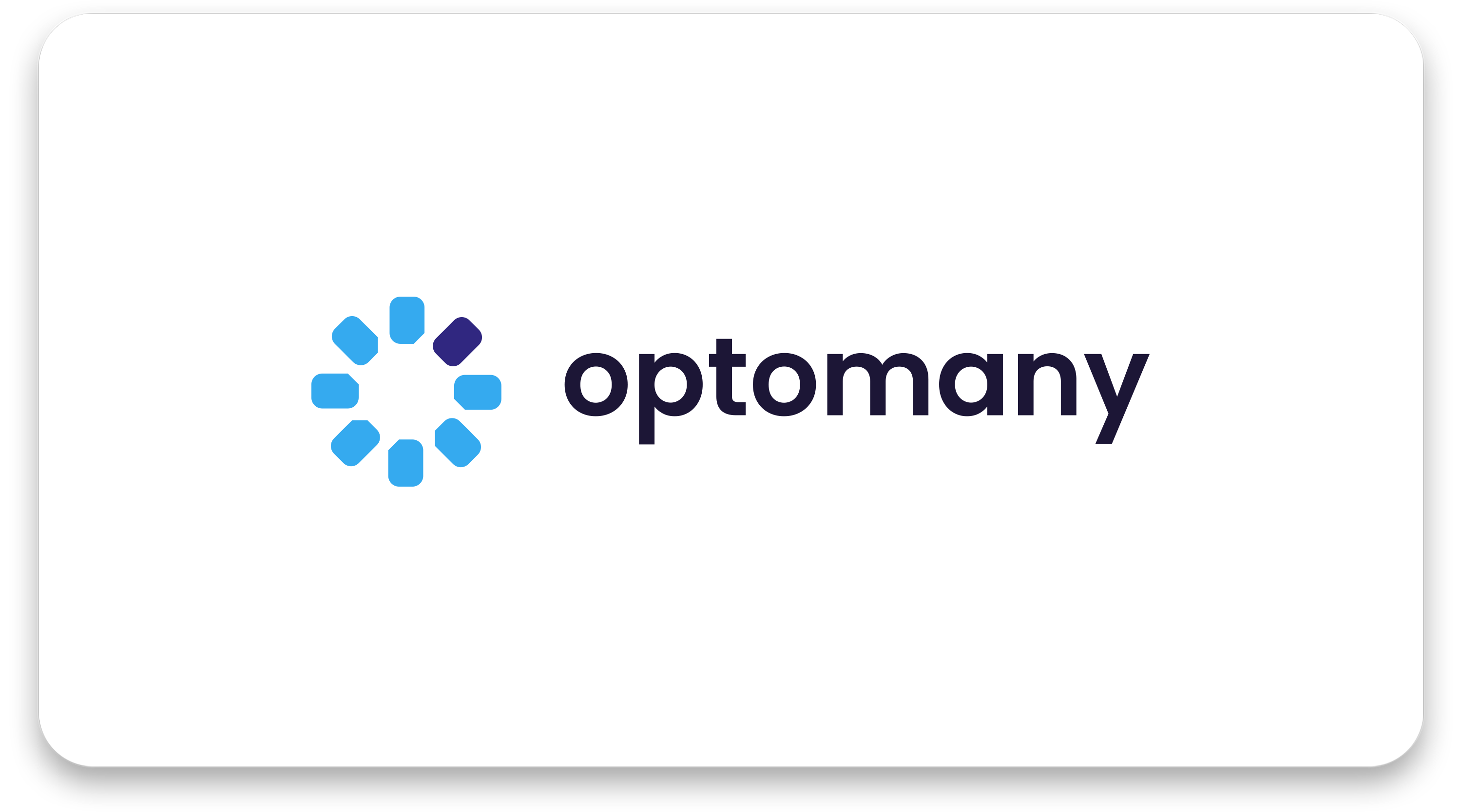 Optomany
Established in 2013, Optomany designed its platform from the ground up, with security and functionality at the core, helping its partners to offer the best in market Payment Solutions in-store, online and mobile. Its solutions allow its partners to thrive in line with their business needs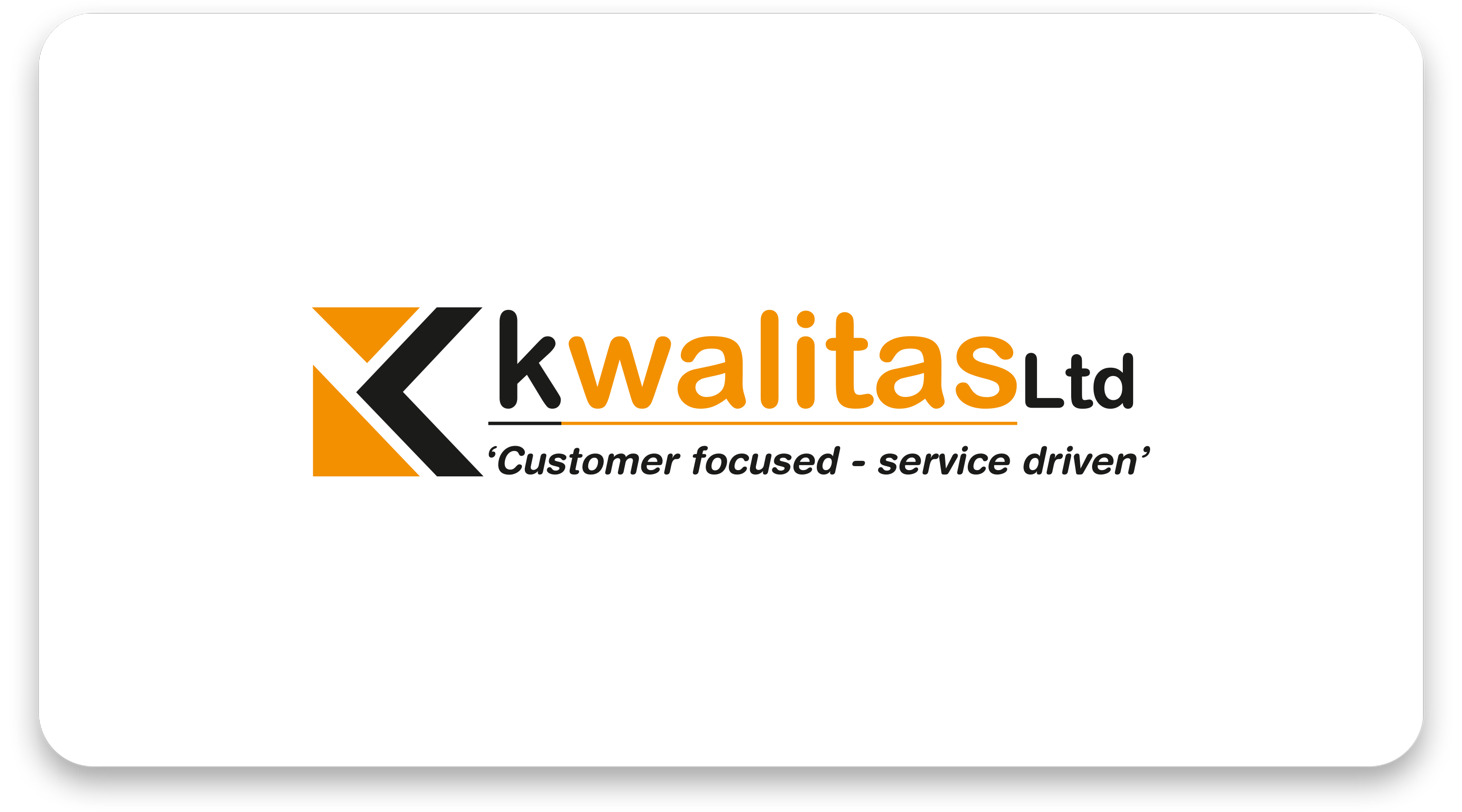 Kwalitas
Based in Peterborough, Kwalitas is a payment services provider with a simple objective: to provide the best solution possible for its clients. Its regional managers provide ongoing local support to our clients, ensuring that issues get resolved quickly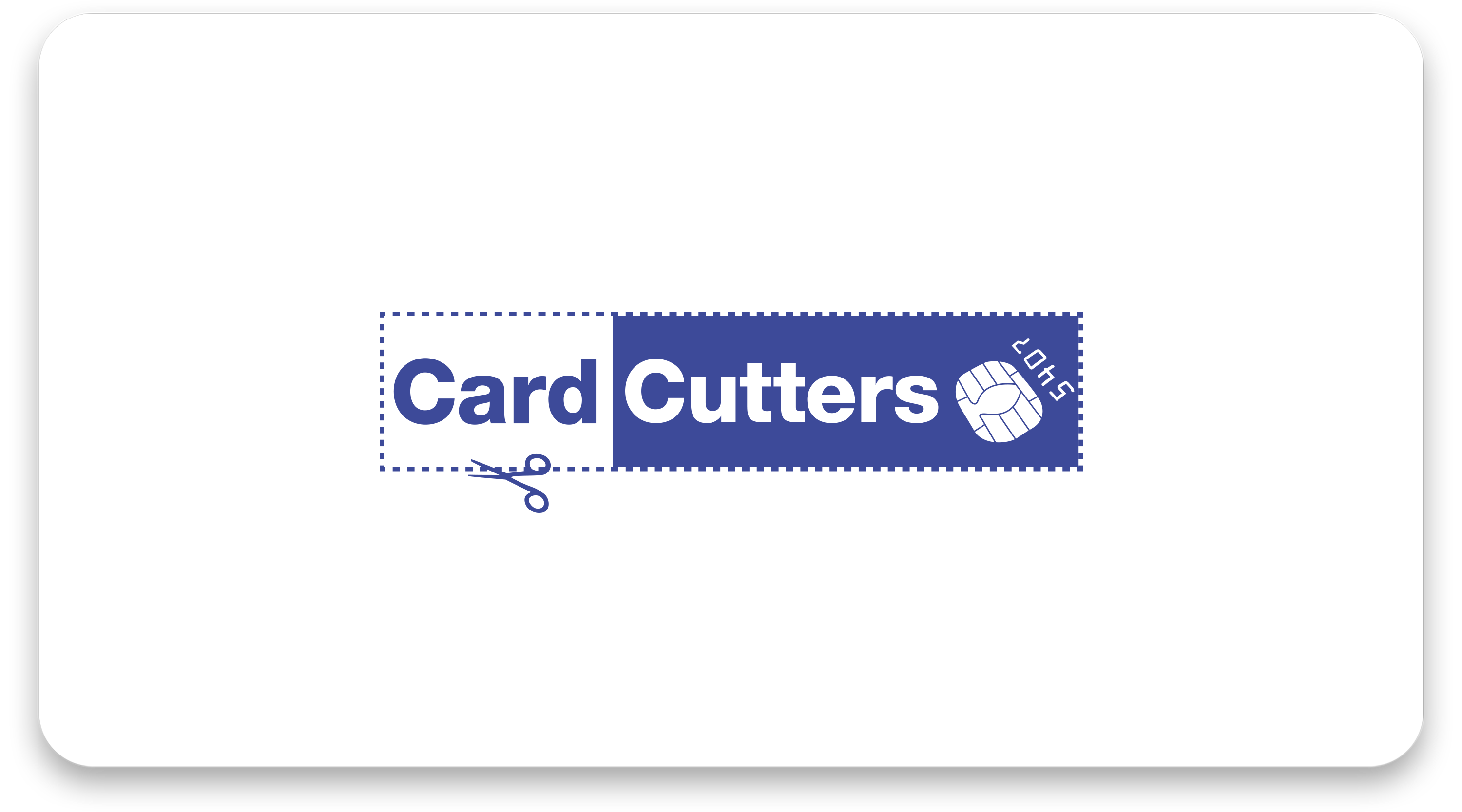 Card Cutters
Card Cutters is a leading Card Acceptance and Payment Solutions Specialist in the UK and Ireland, offering the latest payments technology and merchant services available to a wide range of businesses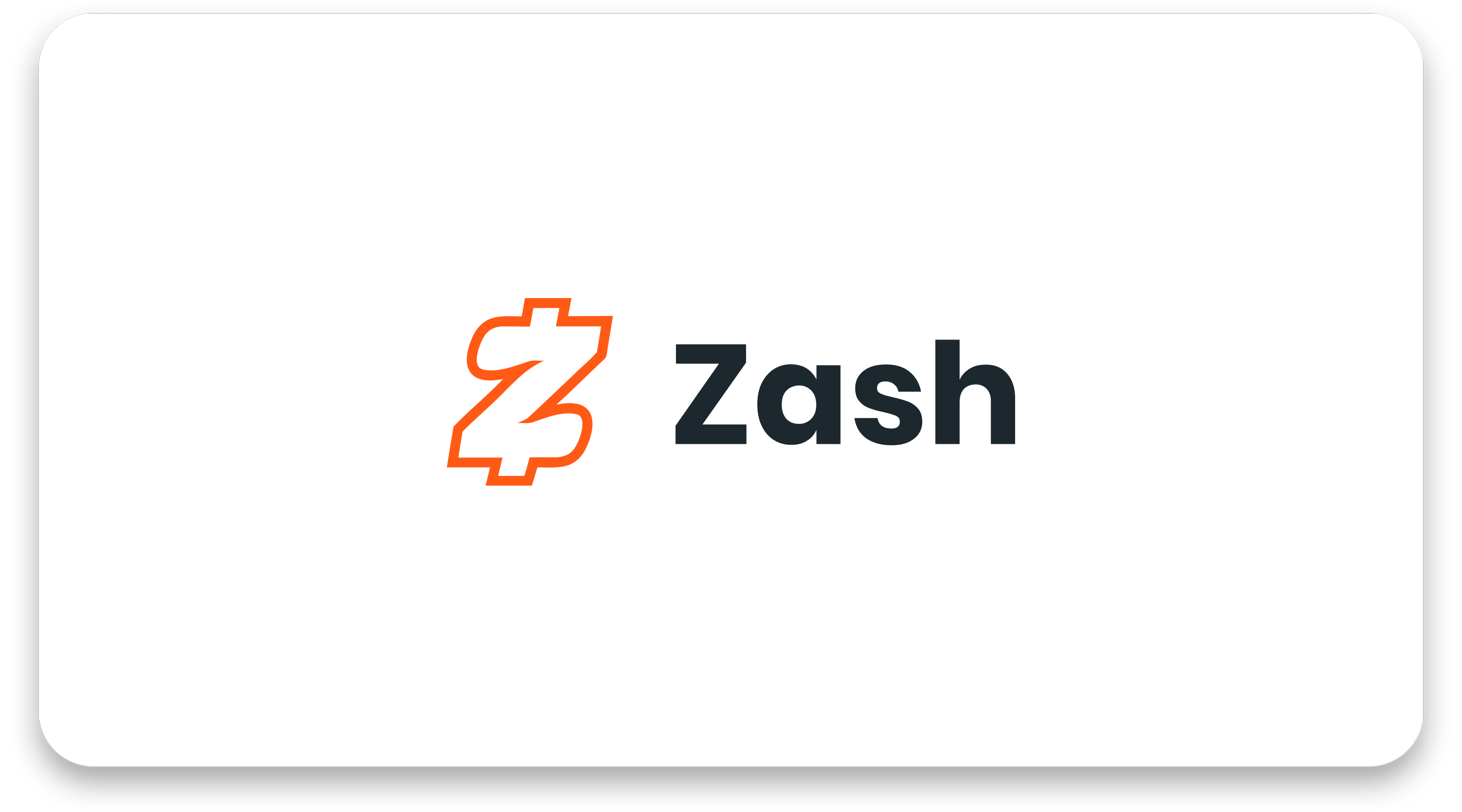 Zash
Harnessing the power of Android and Powered by DNA Payments Gateway for Card Payments and Dedicated POS Hardware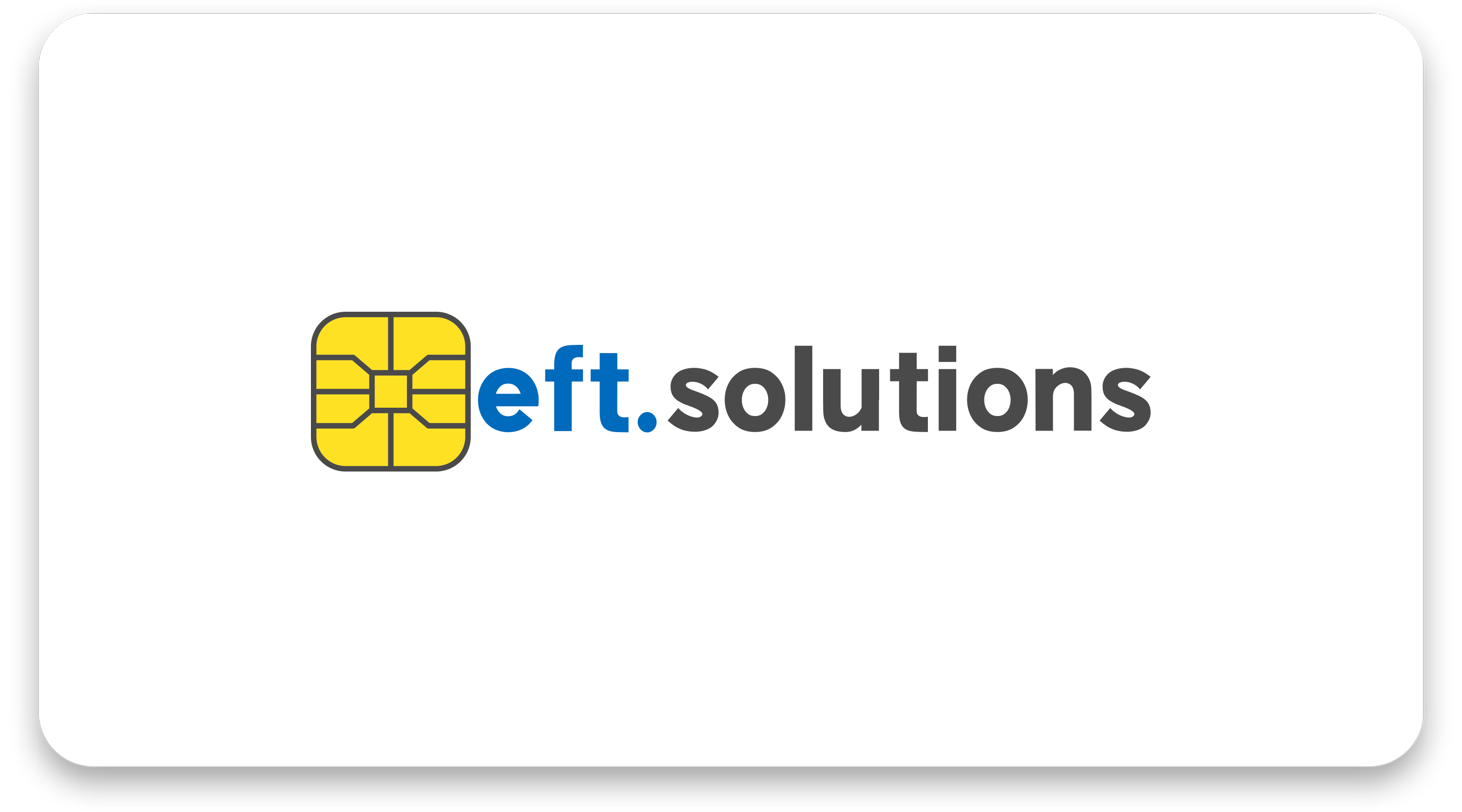 EFT Solutions
EFT Solutions POS terminals software has been successfully deployed across the UK, New Zealand, Australia, and several countries on the African continent