More than just card payments
Our Payment Solutions accept all payment methods, so your business never misses a sale
More ways to pay
Major cards, PayPal and other payments methods are ready to be accepted on your website, 24/7
Payment methods
Complete control of your Payment Methods
Businesses are becoming global, so we've developed our Payment Solutions to accept all payment methods worldwide. You've got complete control over payment types you choose to receive, all managed using our Merchant Portal.

Discover our alternative Payment Methods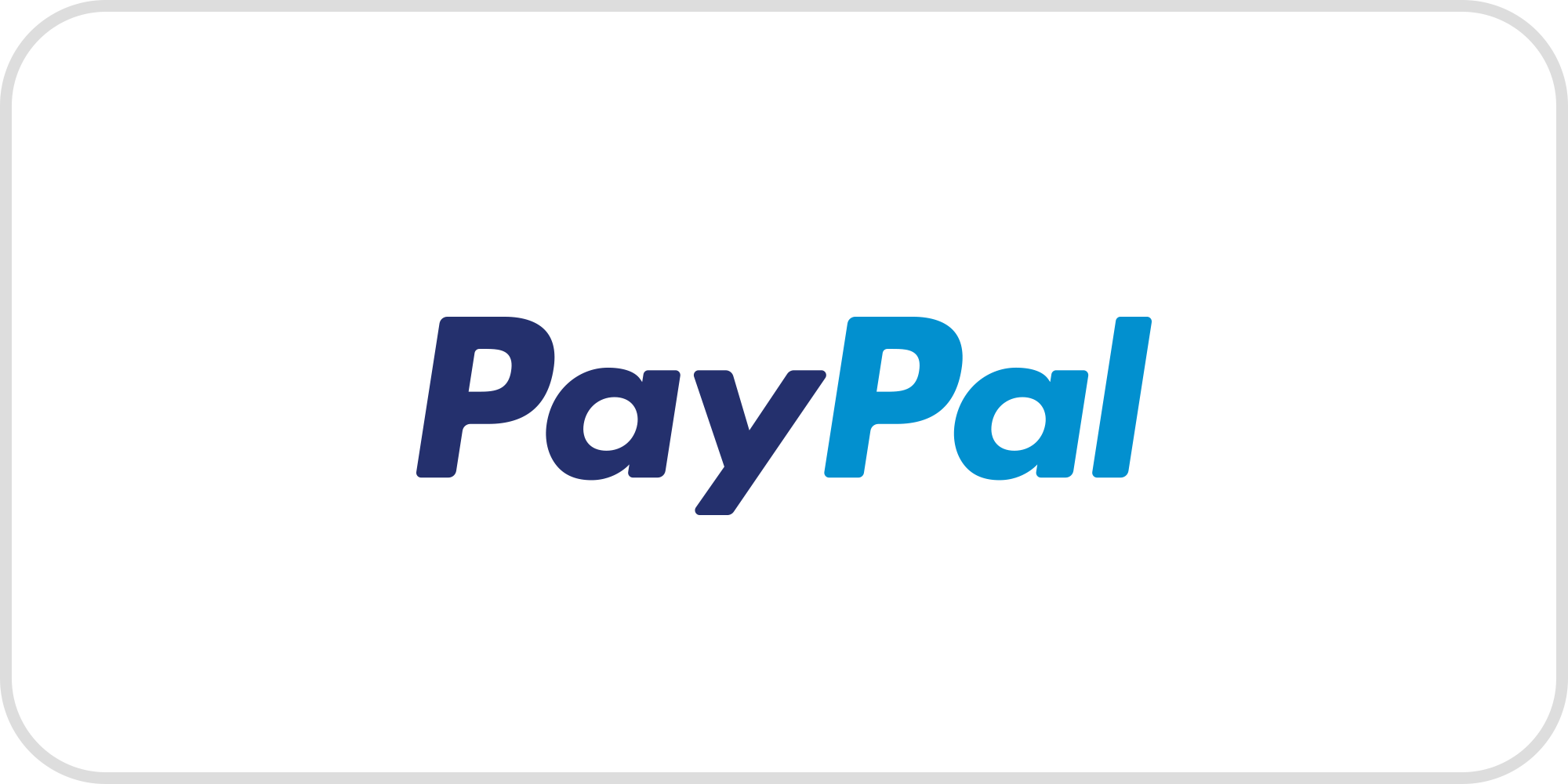 PayPal
Quick and easy as customers can pay in just a few clicks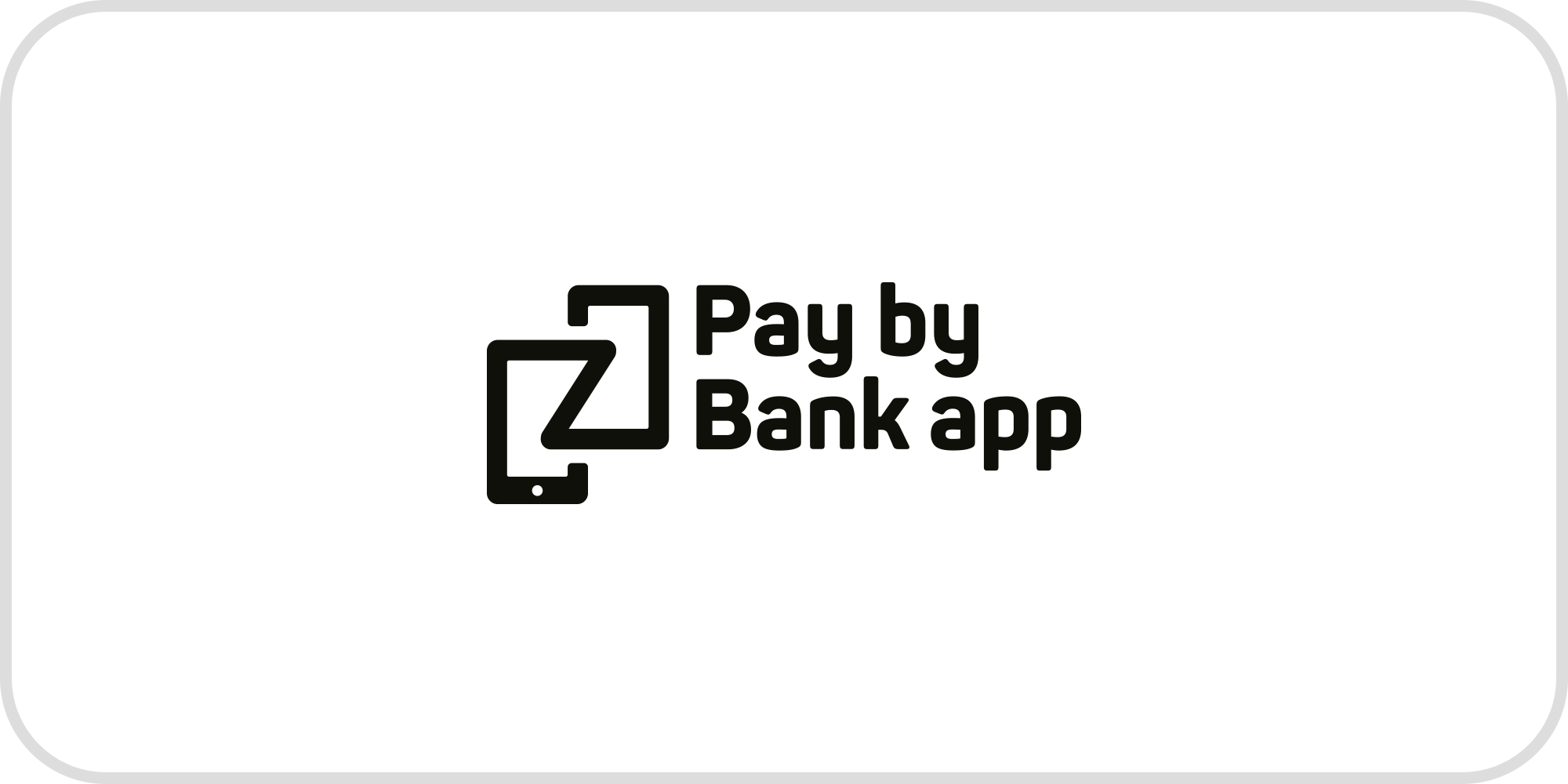 Pay By Bank app
Accept secure payments via the MasterCard app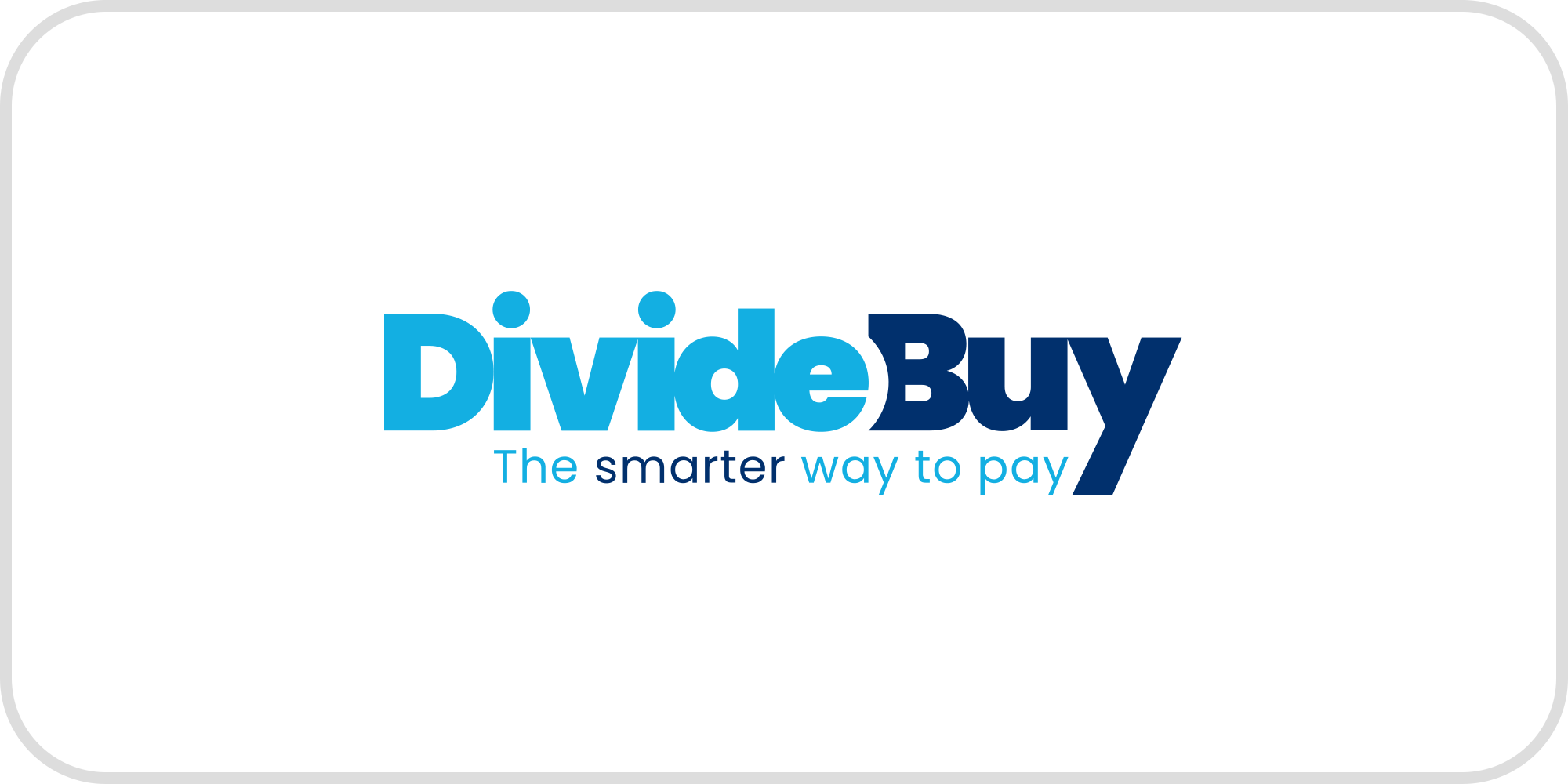 DivideBuy
Hassle-free and interest-free instalments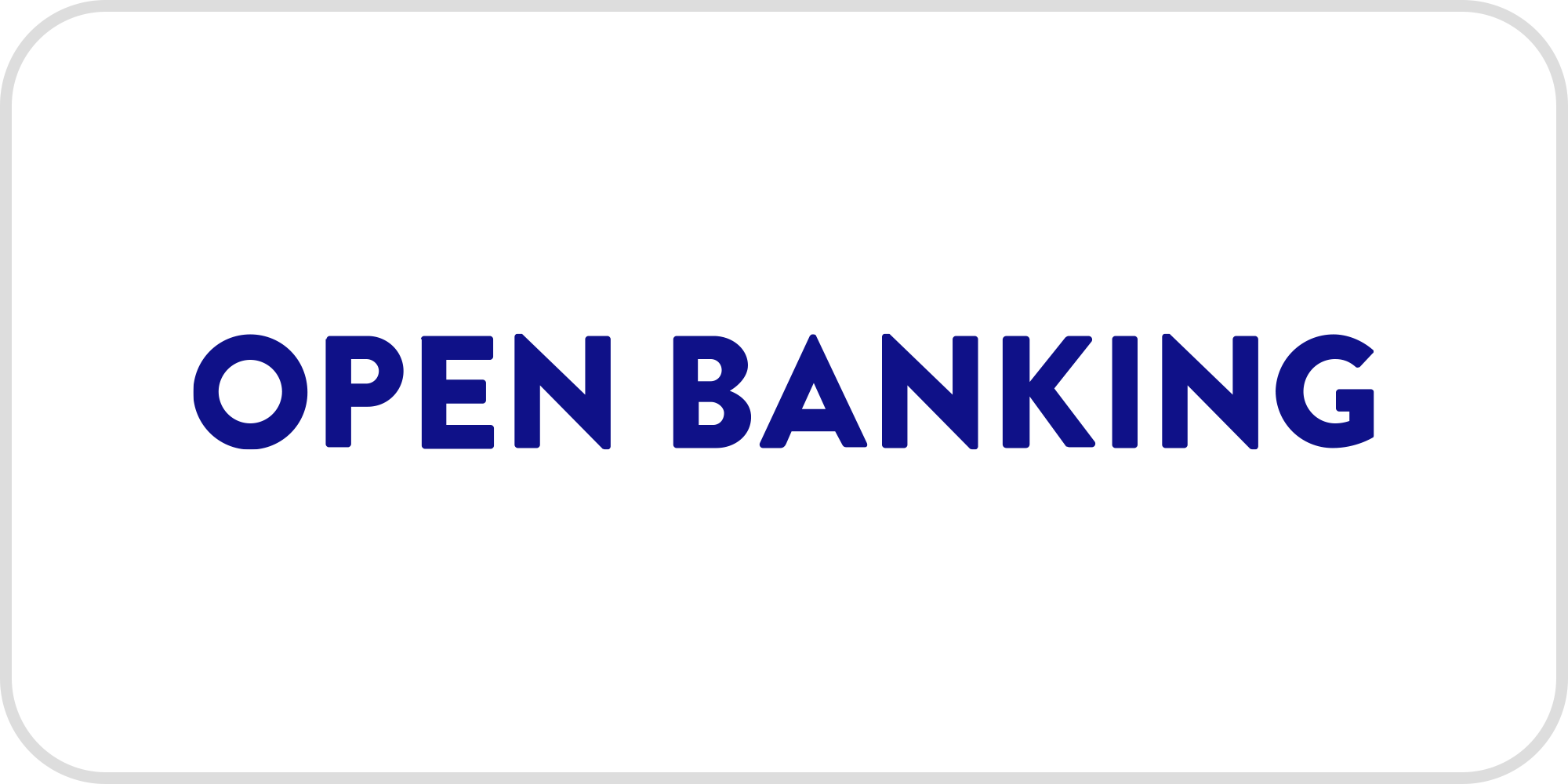 Open Banking
Provide safe and secure customer transactions seamlessly
Discover our Payment Solutions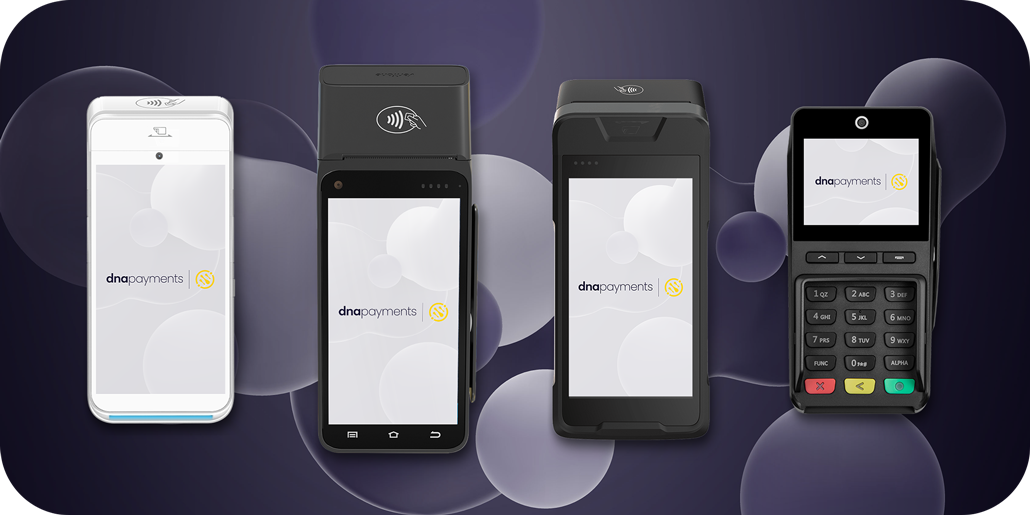 Card Machines
Whatever Card Payment Solution your business needs, we've a card reader suitable for you, so apply online and start accepting payments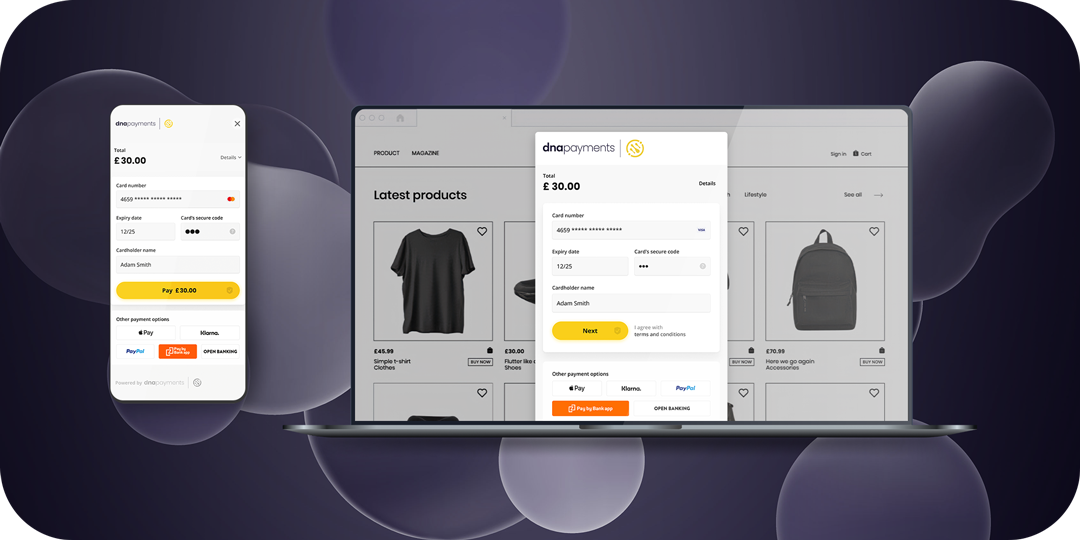 Online Payments
Not every business exists in a physical space, and they don't need one in the age of Ecommerce to target audiences. Our online solutions enable your business to be ready to secure sales 24/7.
Get in touch to discover more
We'll be happy to provide you with more details and pricing options