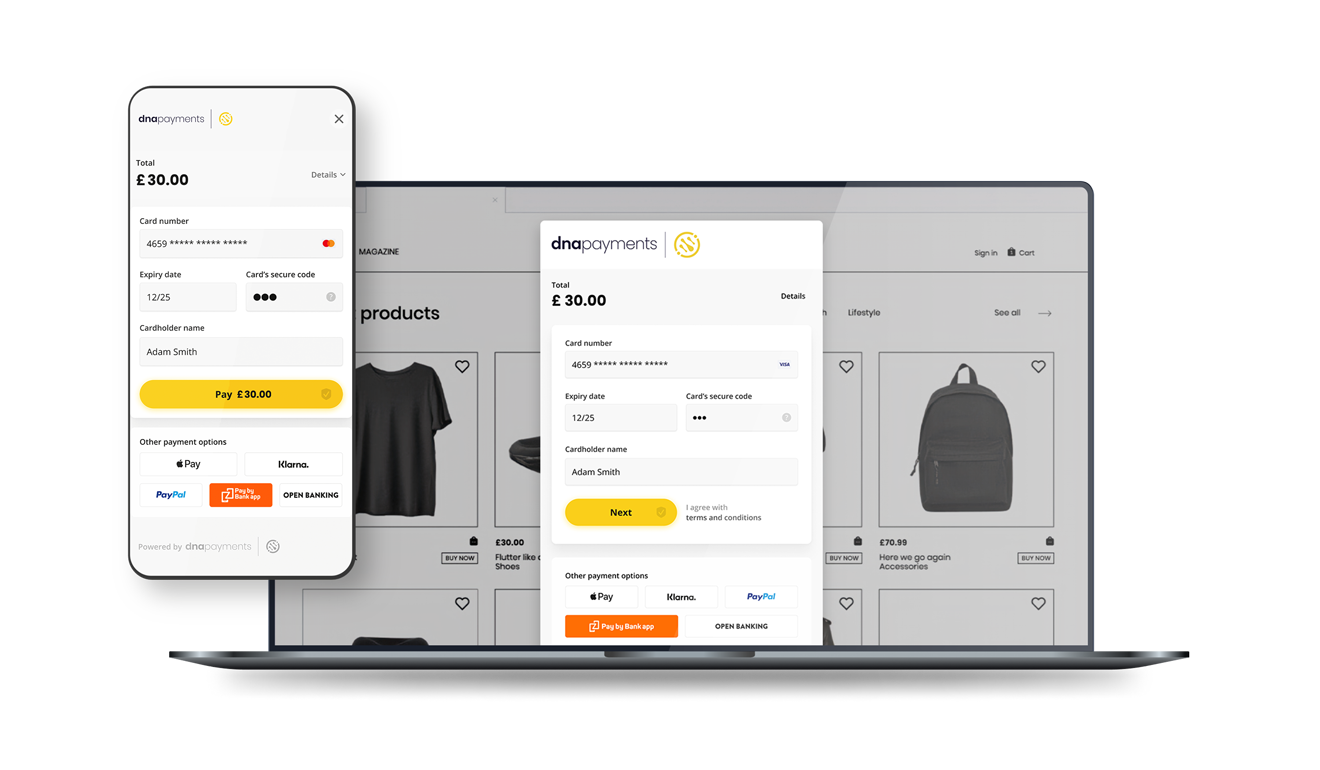 Safe and quick Online Payments
Not every business exists in a physical space, and they don't need one in the age of Ecommerce to target new audiences. Accepting customer payments online lets your business secure sales 24/7, using our range of solutions
Get a quick quote
A range of payment methods accepted
Major cards, PayPal and other popular payments methods are ready to be accepted on your website, 24/7

Online Payments
Safe, secure and quick Online Payments

Get the perfect Online Payment Solution for your business, with our range of tools for website payments, accepting remote payments, and for those without a website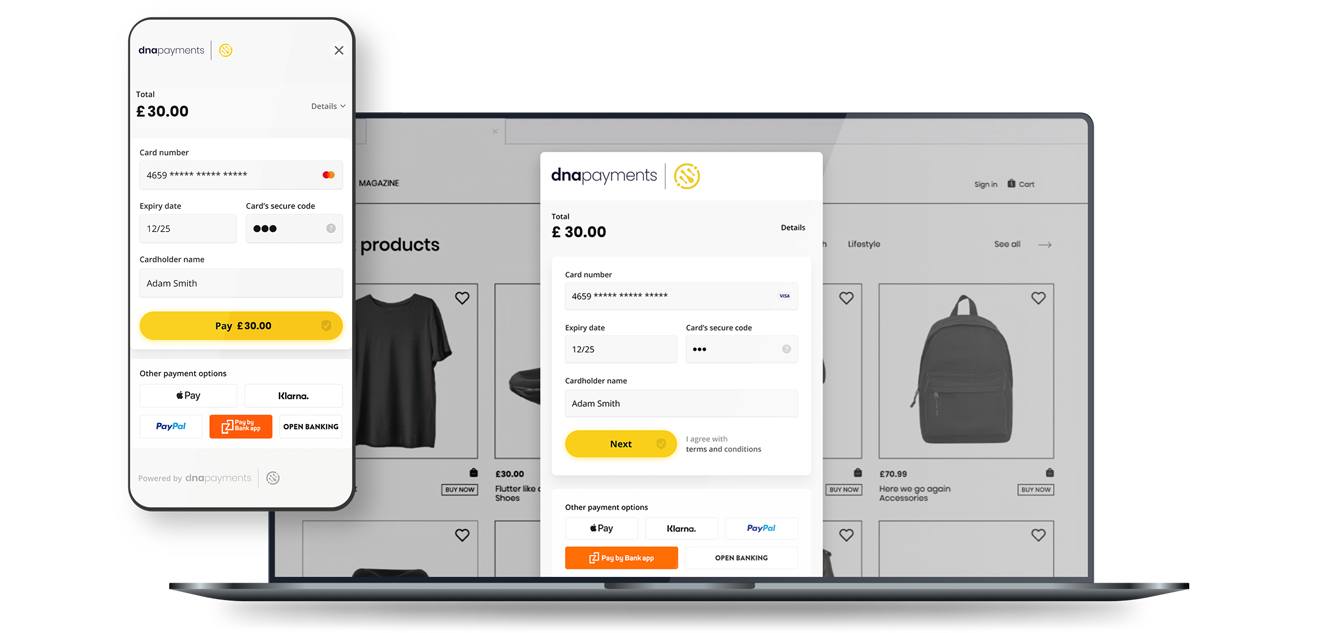 Payment Links
You don't have to own a website to accept payments online
Accept payments online without using a website. Just use our Merchant Portal to create and send a Payment Link to your customer in less than 1 minute and get paid in real-time.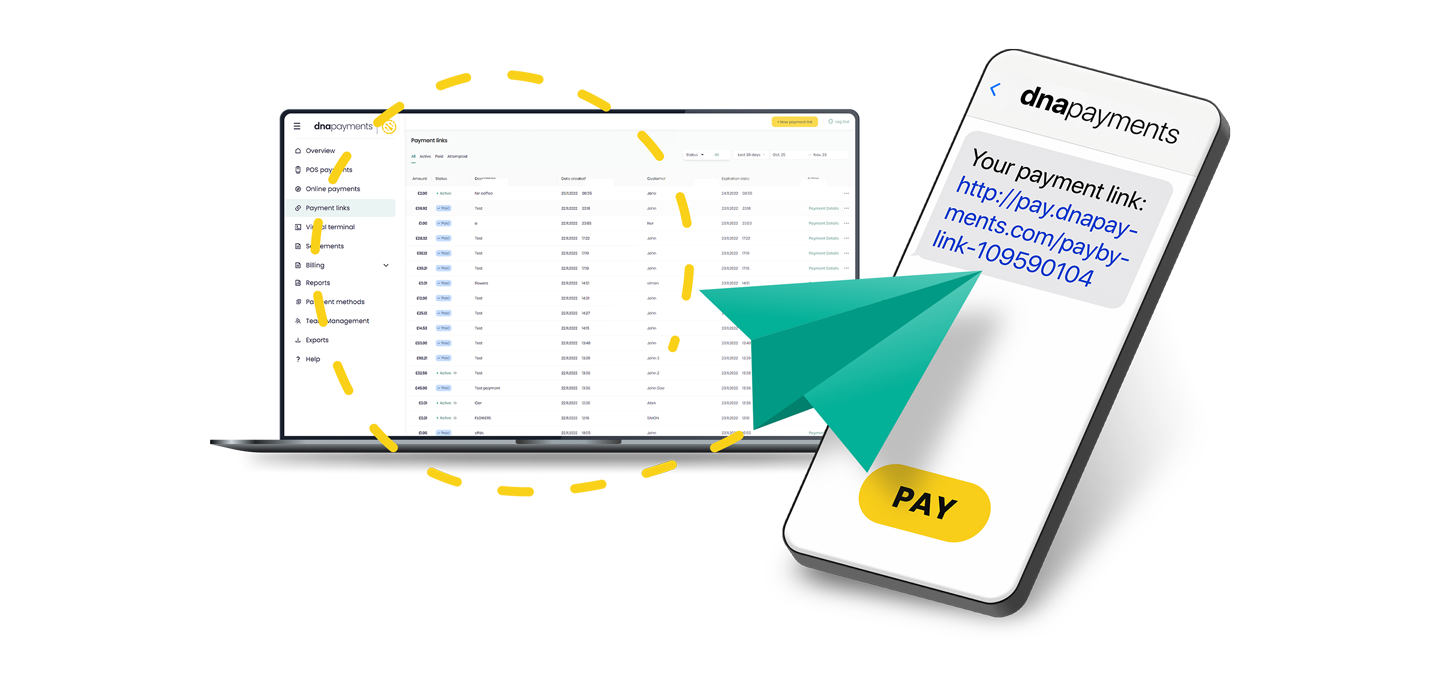 Virtual Terminal
Accept credit and debit card payments remotely
Accept seamless, quick, and secure remote payments via phone or email. Our Virtual Terminal allows you to take payments using your computer or digital device remotely, without the need for card machine hardware.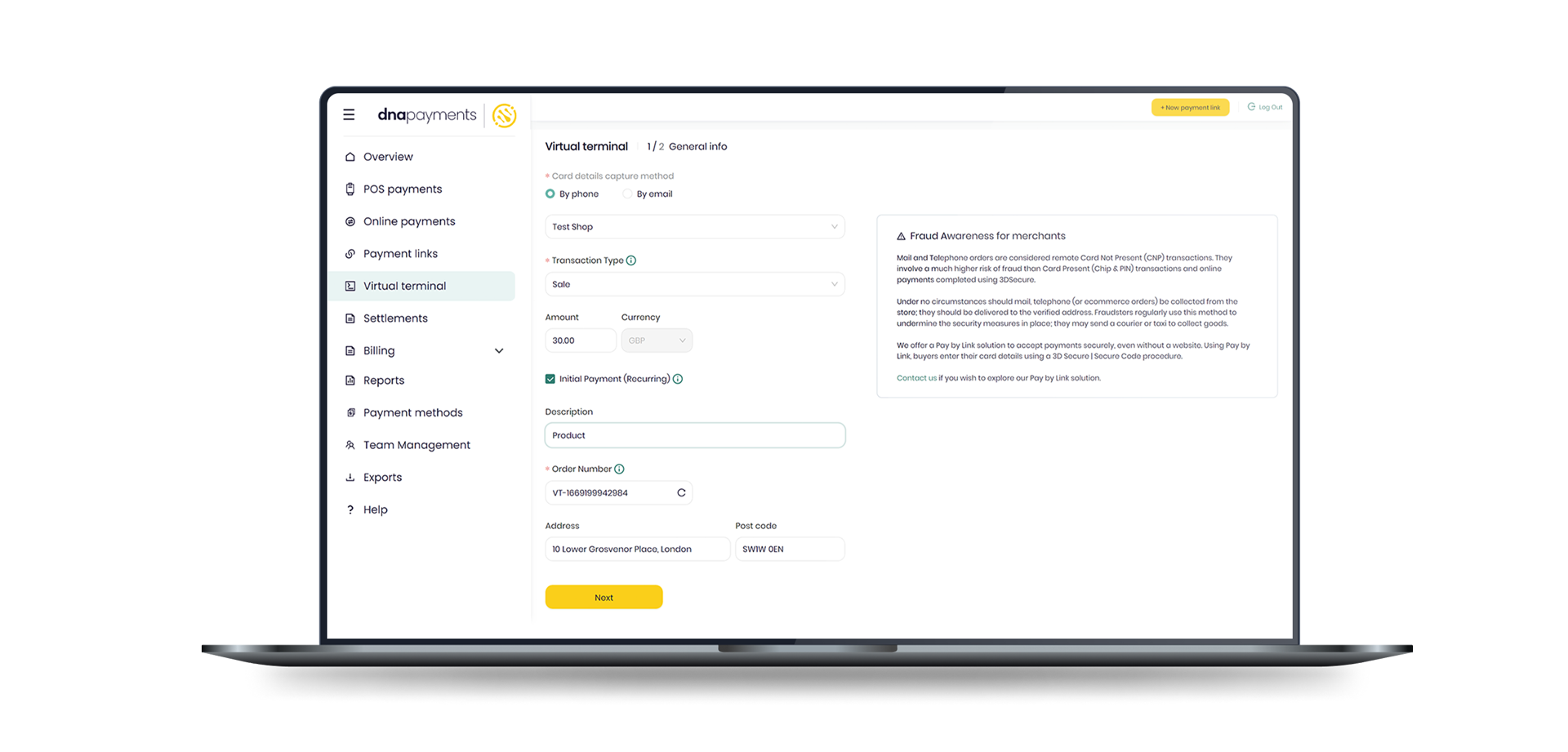 Start accepting payments
Just fill in your company details and we'll sort the rest
With our quick online application, we can get you ready to accept payments in no time at all
How to set up Online Payments
Reach out and let our experts to do the rest
Apply now and accept card payments
Fill out our quick form
One of our experts will come back to you quickly to discuss fees and product options. Our team will work tirelessly to arrange the very best pricing options to suit your business.
Get signed up
Our team will get you set up on our systems with our quick and hassle-free onboarding process. We do the leg work so you can get back to focusing on your business.
We'll quickly deliver your Payment Solution
Start accepting fast and secure online business transactions
Powerful solutions
We provide the essential Payment Solutions and support you need to help your business thrive
Custom branding
Our Online Payment Solutions can be branded just the way you need them, for a seamless brand experience, throughout your customers' buying journey. Our team can easily customise your solution to ensure your brand awareness runs throughout your online payment system, including your checkout pages, so your brand doesn't stop at your home page. We understand the importance of a complete buying experience and have helped thousands of merchants with their custom branded Online Payment Solutions.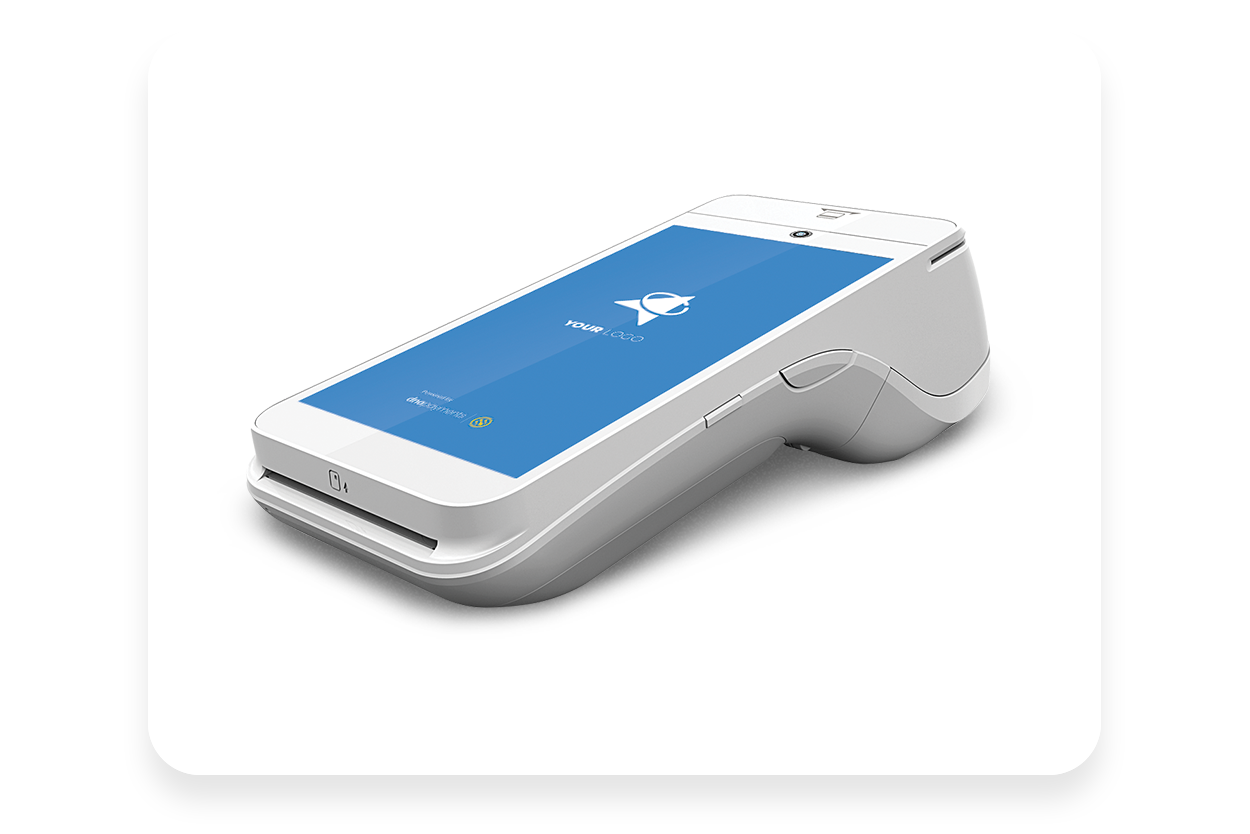 Merchant Portal
Our easy-to-use Merchant Portal functionality elevates your business by maintaining complete control with real-time data-driven insights. You can easily track, monitor, and manage your payments and transactions at the touch of a button and perform refunds, partial refunds, or cancel payments. Our Merchant Portal also provides a birds-eye-view of your business, with reporting capabilities, to keep track of your bottom line and concentrate on what you do best.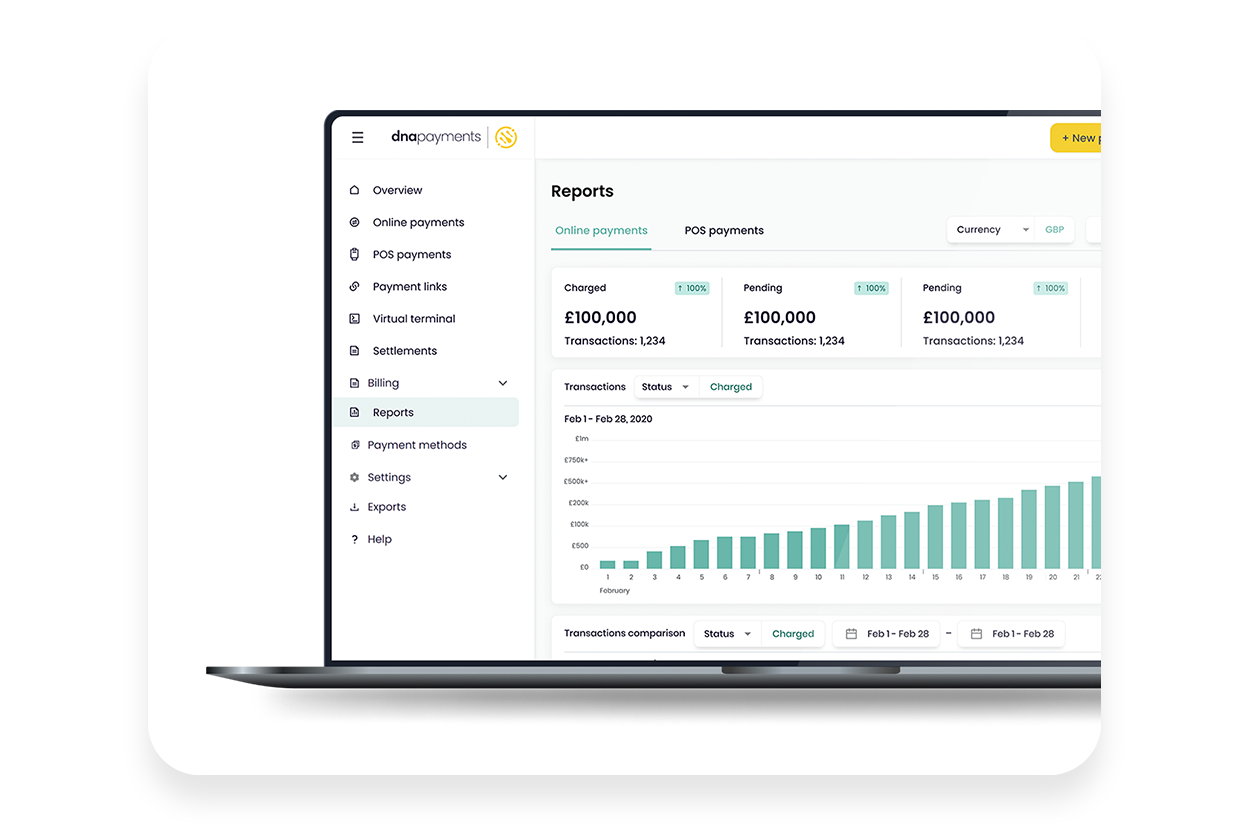 Online chat support
Have a query about your new Payment Solution or need help from one of our experts? Get in touch with us today to get assistance. Our support team are here for you to ensure any questions you may have are answered and you're 100% up and running with your Payment Solution, hassle-free. Just use our chat function to send us any queries you may have, and we'll be happy to help, with a team of experts that have the know-how to every step of your journey with us.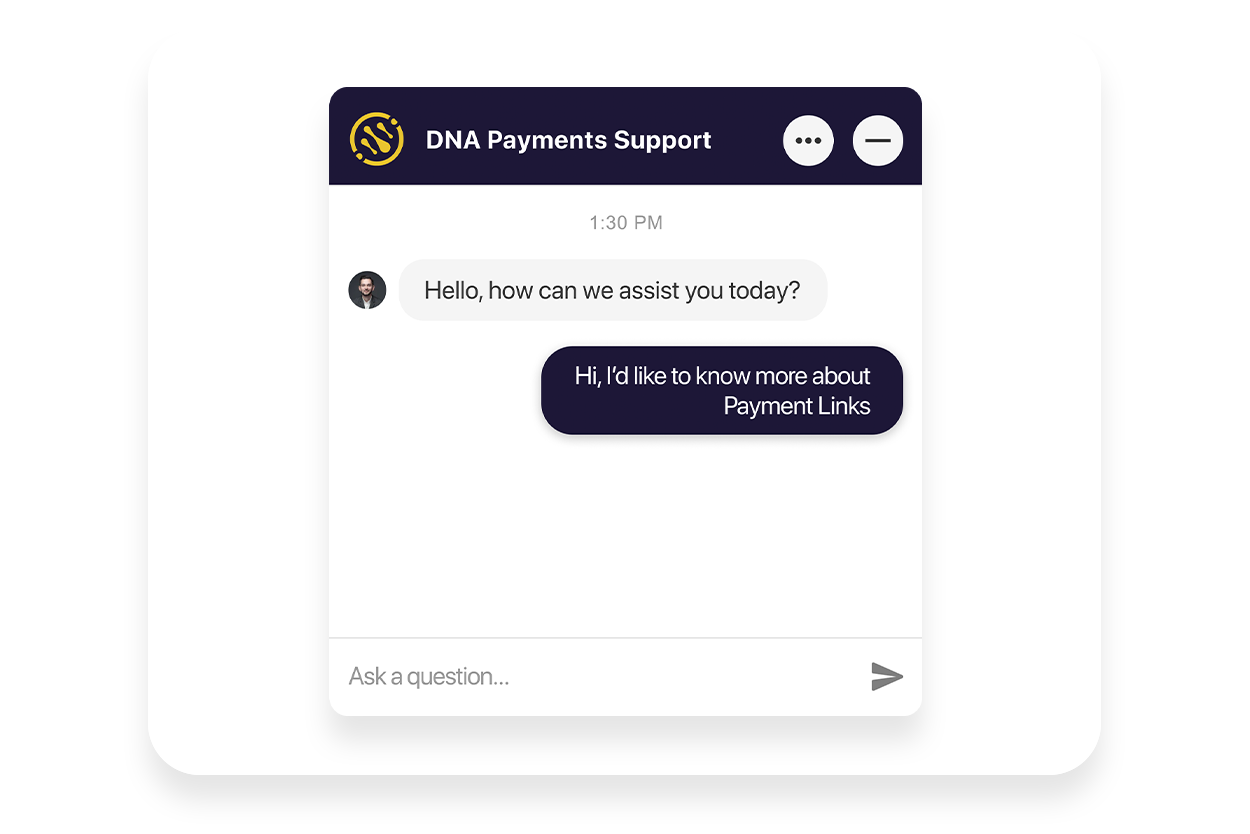 Integration support
Our team will get you set up on our system, and your Payment Solution integrated with your website, with our quick and easy onboarding process. We've got the experts, know-how, and integration experience to ensure your solution is quickly and seamlessly integrated, hassle-free so that your Ecommerce needs are met effortlessly. We can also work on getting your custom-built website needs met, so it doesn't matter on the web application – we can help get you accepting payments in no time.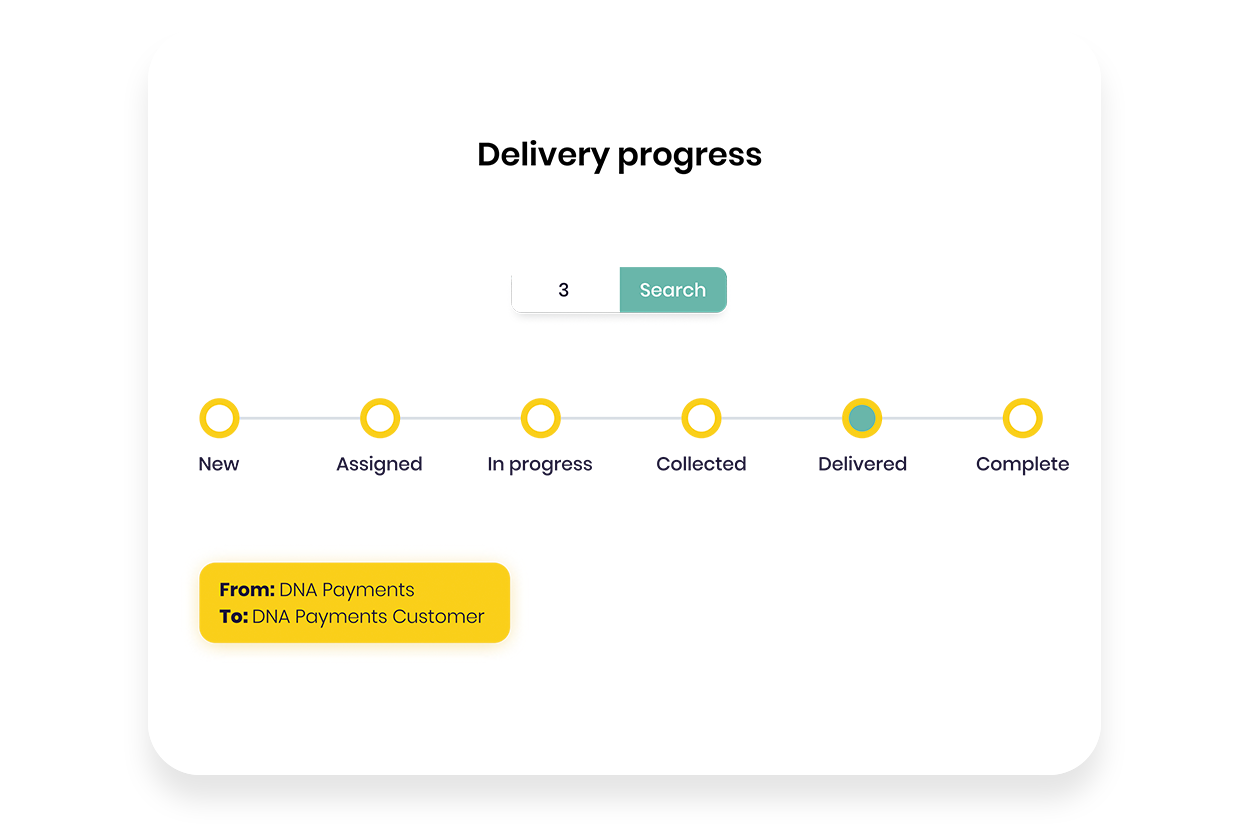 Why DNA Payments?
We've got a perfect range of Online Payment Solutions for your business needs that are quick, safe, secure and easy to use 24/7
100,000
terminals and checkout pages
£900,000,000
processed monthly
Integrations
bespoke API customisation
MI & Reporting
unparalleled data inputs
Omnichannel
online, face to face and on-the-go
Discover our Payment Solutions