Website platforms we support
We provide and integrate the perfect Payment Solutions and support you need to help your business thrive
Platforms supported
Our quick "plug-n-play" integration is supported on these popular platforms






How integration works
It's really quick and easy to integrate our Payment Solution onto your website, and our team of experts are here to guide you through your journey
Define your CMS platform
The CMS you're using will define which integration process to follow. If you're using a custom built website, reach out to us to help with direct integration.
Get a relevant integration guide
For each CMS that we support, we've a ready-to-use website integration guide presented on our developers portal, to help you on your journey
Test and go live
We'll thoroughly test your Online Payment Solution's credentials, so you can start accepting payments on your website 24/7
Checkout page integration FAQ
What platforms do you support?
Our Website Payment Solutions can be integrated with various established website platforms allowing for a hassle-free set-up. We support all of the leading platforms, such as Big Commerce, Magento 2, NopCommerce, Opencart, PrestaShop, WooCommerce, WordPress, and Zen Cart.
I have a unique bespoke website, will it be supported?
Can I test it before going live?
Yes, we can test your website CMS Payment Solution, before going live, to ensure a seamless integration and buying experience for your customers
What payment methods do you support?
Our solutions accept payments from all major credit and debit payment schemes, including: Visa, Visa Electron + Visa PayWave; Mastercard, Maestro + Mastercard Contactless; American Express; Union Pay; Diners/Discover; Apple Pay; Google Pay; Mobile Payments (Samsung Pay, Android Pay, Wechat Pay, AliPay); Klarna; Open Banking; and Pay by Bank
My website CMS is not on the list, what do I do?
Reach out to us, as we're constantly adding new CMS platforms and website builders and are happy to help you
How long will it take to integrate?
Once your application for the online payment solution is approved, you can start taking payments in as little as 3 days
Discover our Payment Solutions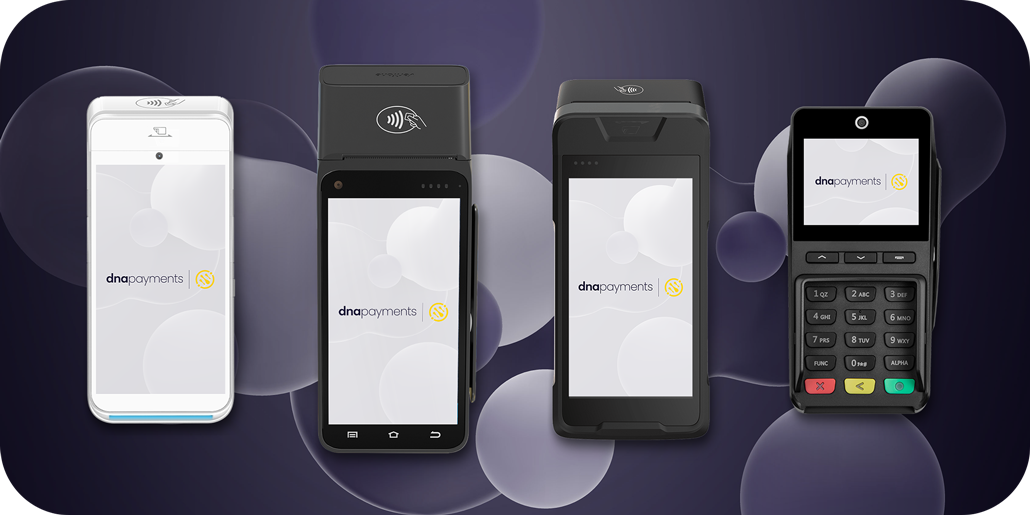 Card Machines
Whatever card payment solution your business requires, you can be safe knowing that we've a card reader suitable for you. Our quick and easy application process also allows you to accept payments in as little as 3 days.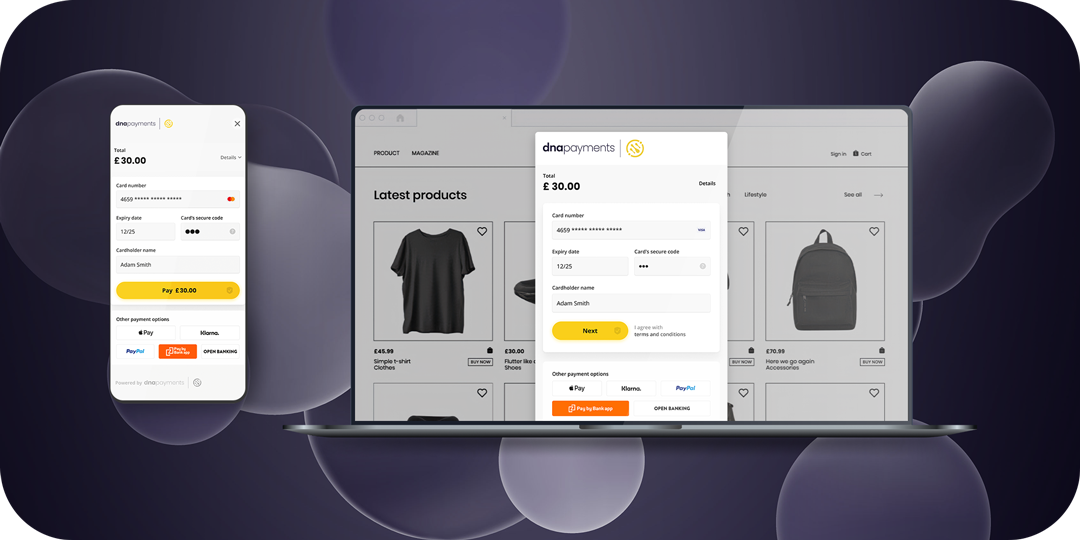 Online Payments
You don't need physical space in the age of Ecommerce to grow and reach new target audiences. Accepting customer payments online lets your business secure online sales 24/7.