Zash Android Epos
All-in-one Epos Solution for your Hospitality or Retail business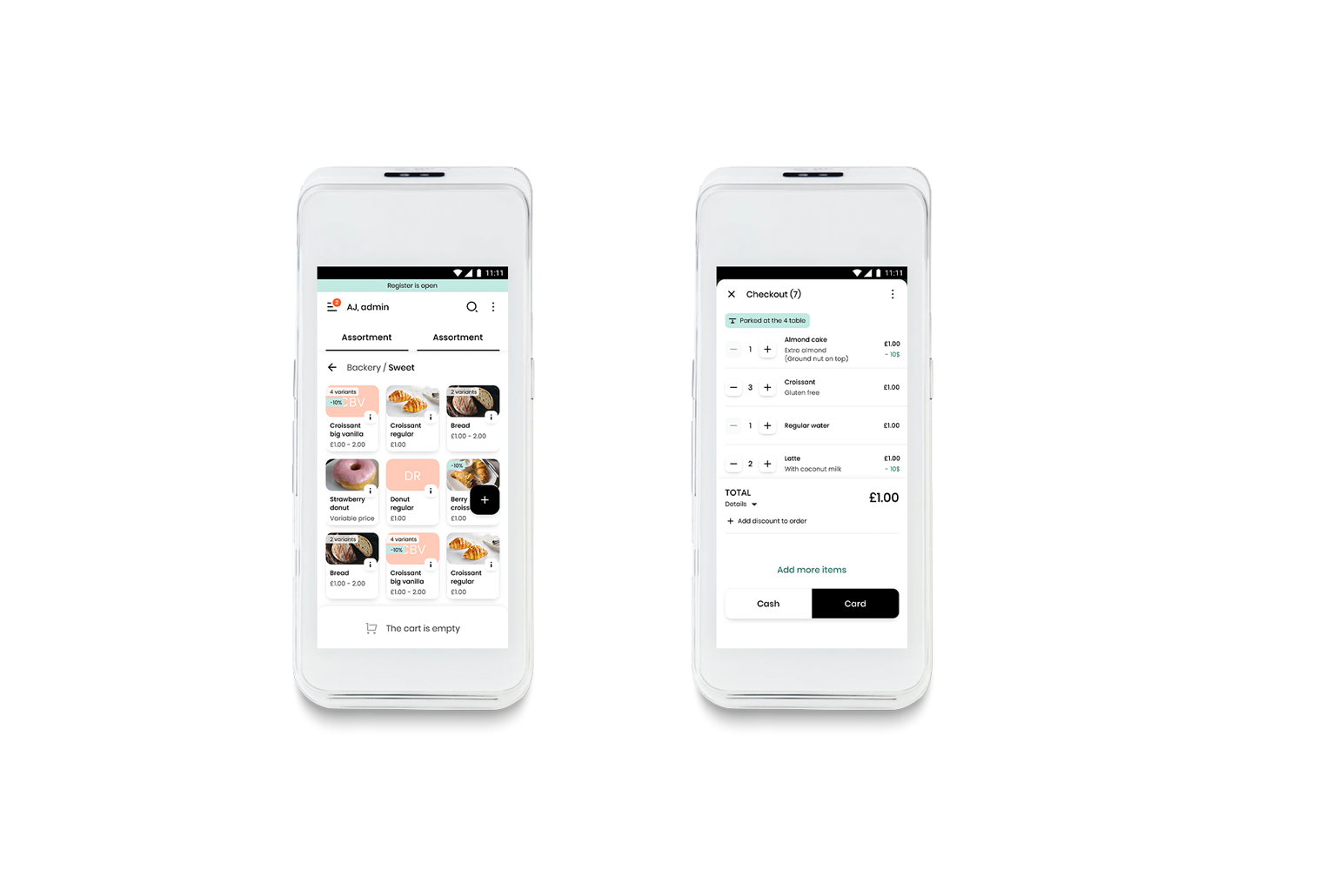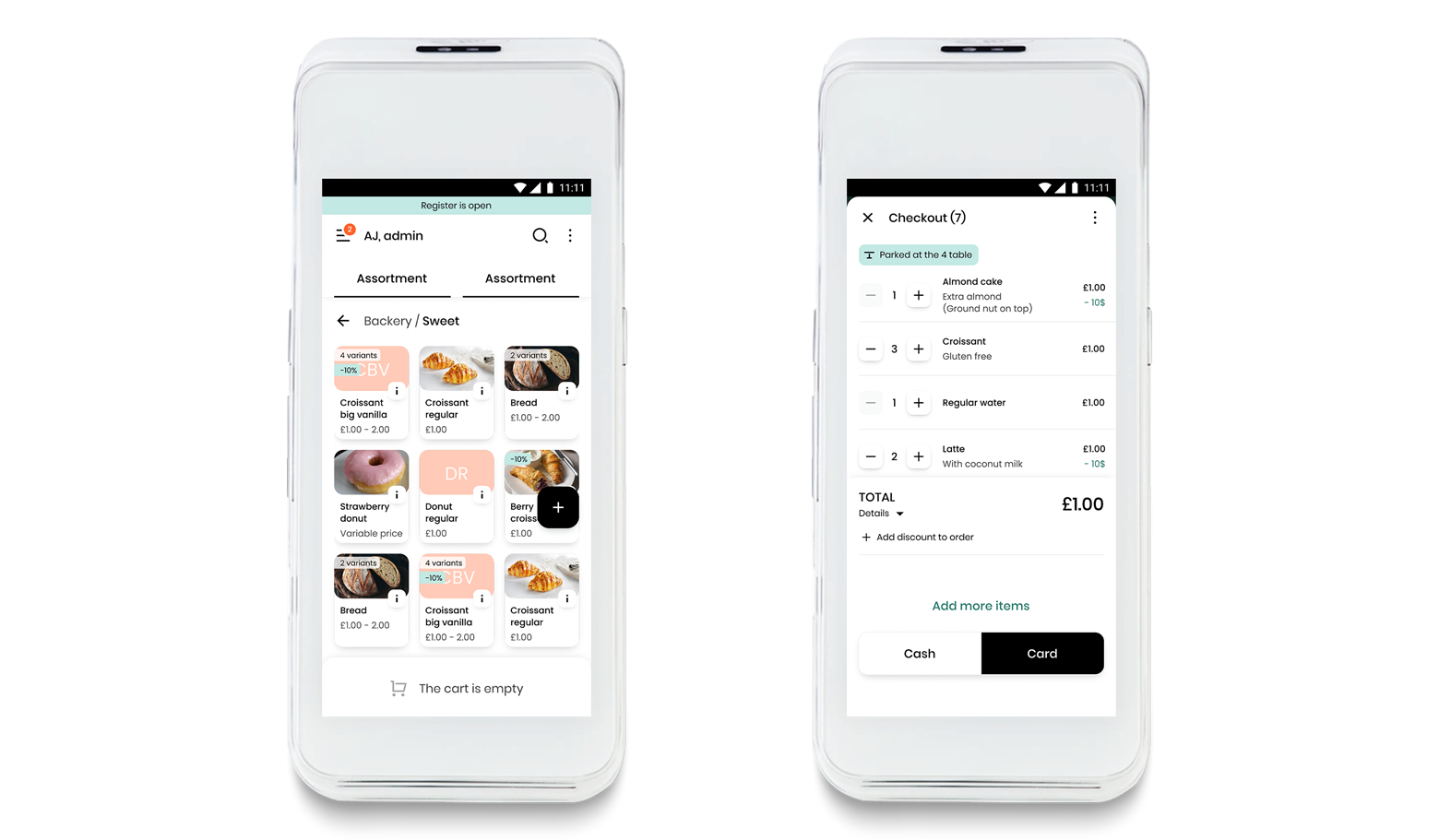 All major payment methods accepted
Our Epos Solution accepts chip & PIN, contactless and mobile payments with major card providers and popular payment methods
Full-scale Epos Solution
Single solution to manage orders and accept payments
Our Zash Android Epos allows you to set up your store with a wide range of goods and services on one Android mobile terminal you can use anywhere and anytime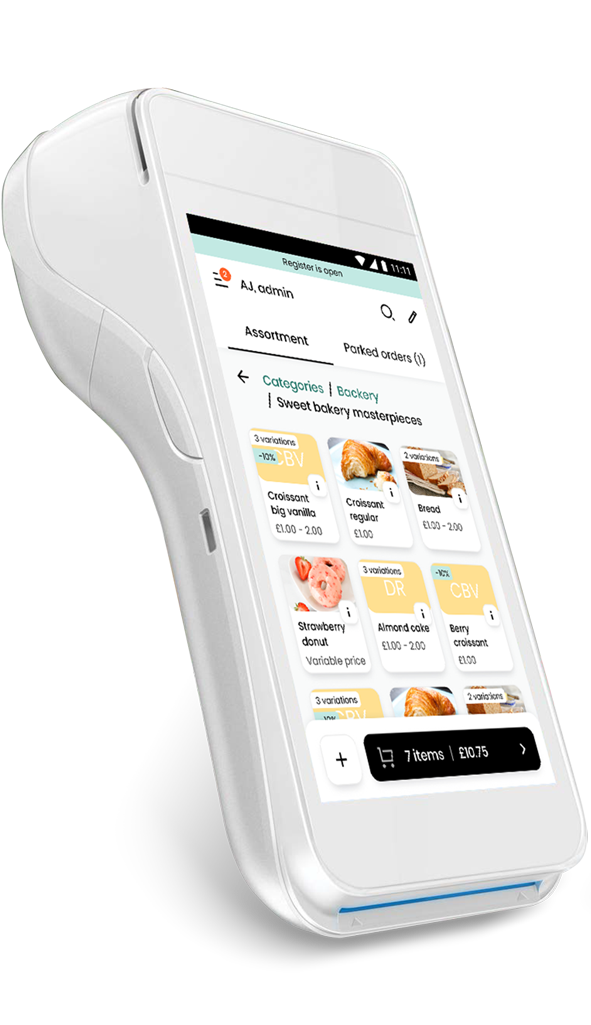 Android Epos App
Fully loaded with useful tools
Taking orders at the table
Passing orders to kitchen
Printed and digital receipts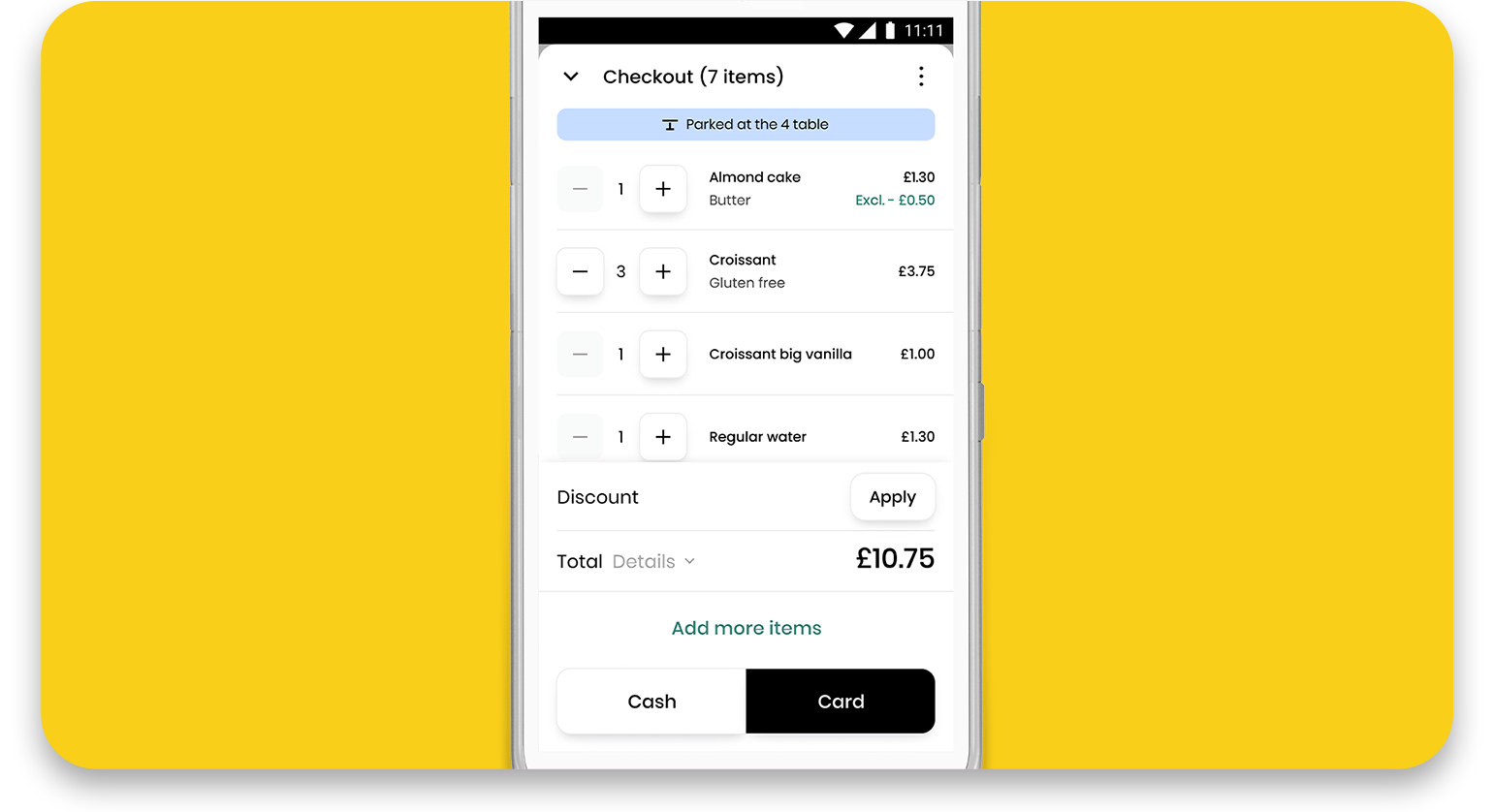 Taking orders at the table
Take order at the table with no need to write it down on a paper and then transfer the order details into the system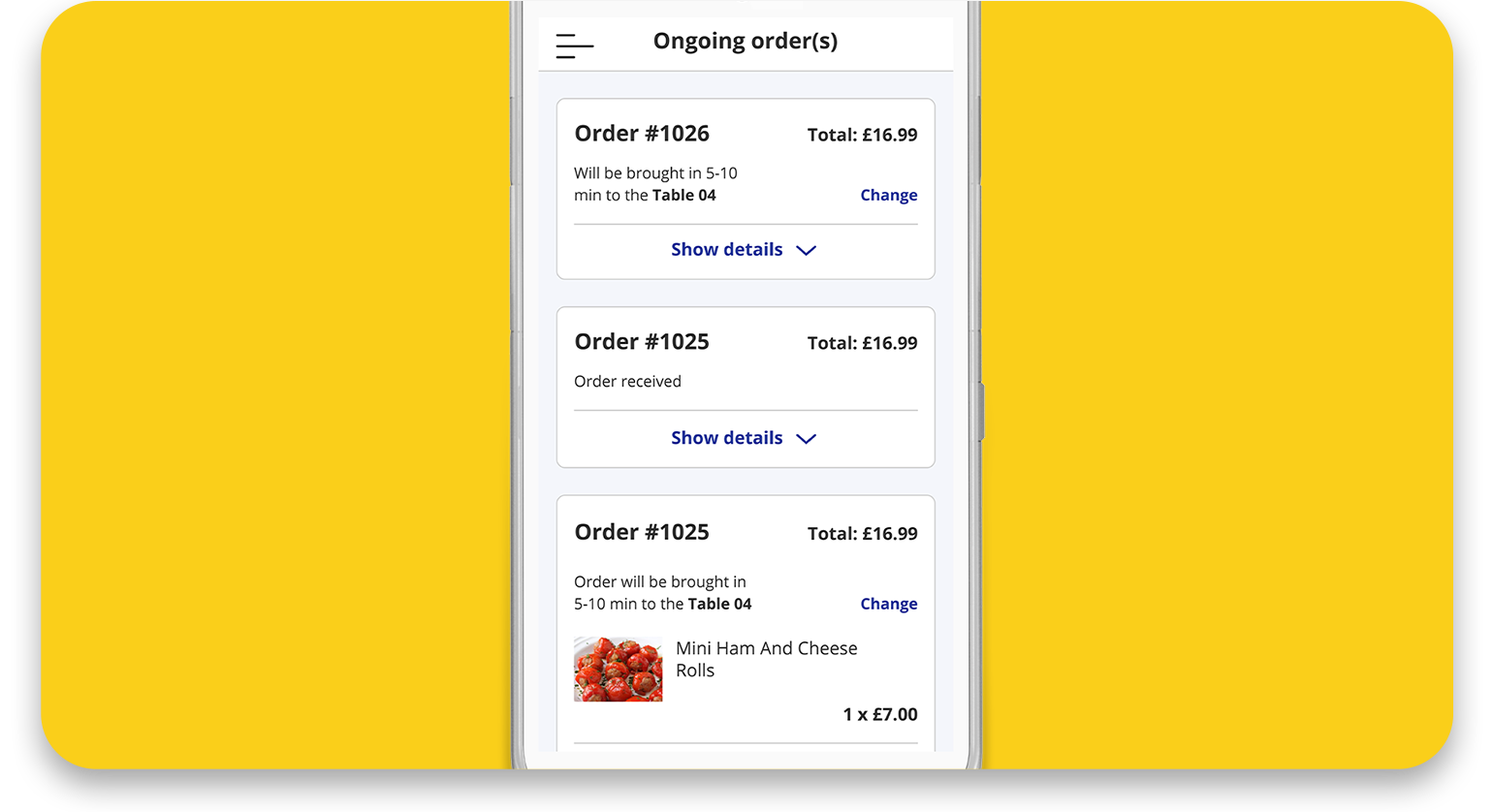 Passing orders to kitchen
Our digital kitchen display solution establishes a well controlled and clear communication between waiters and kitchen staff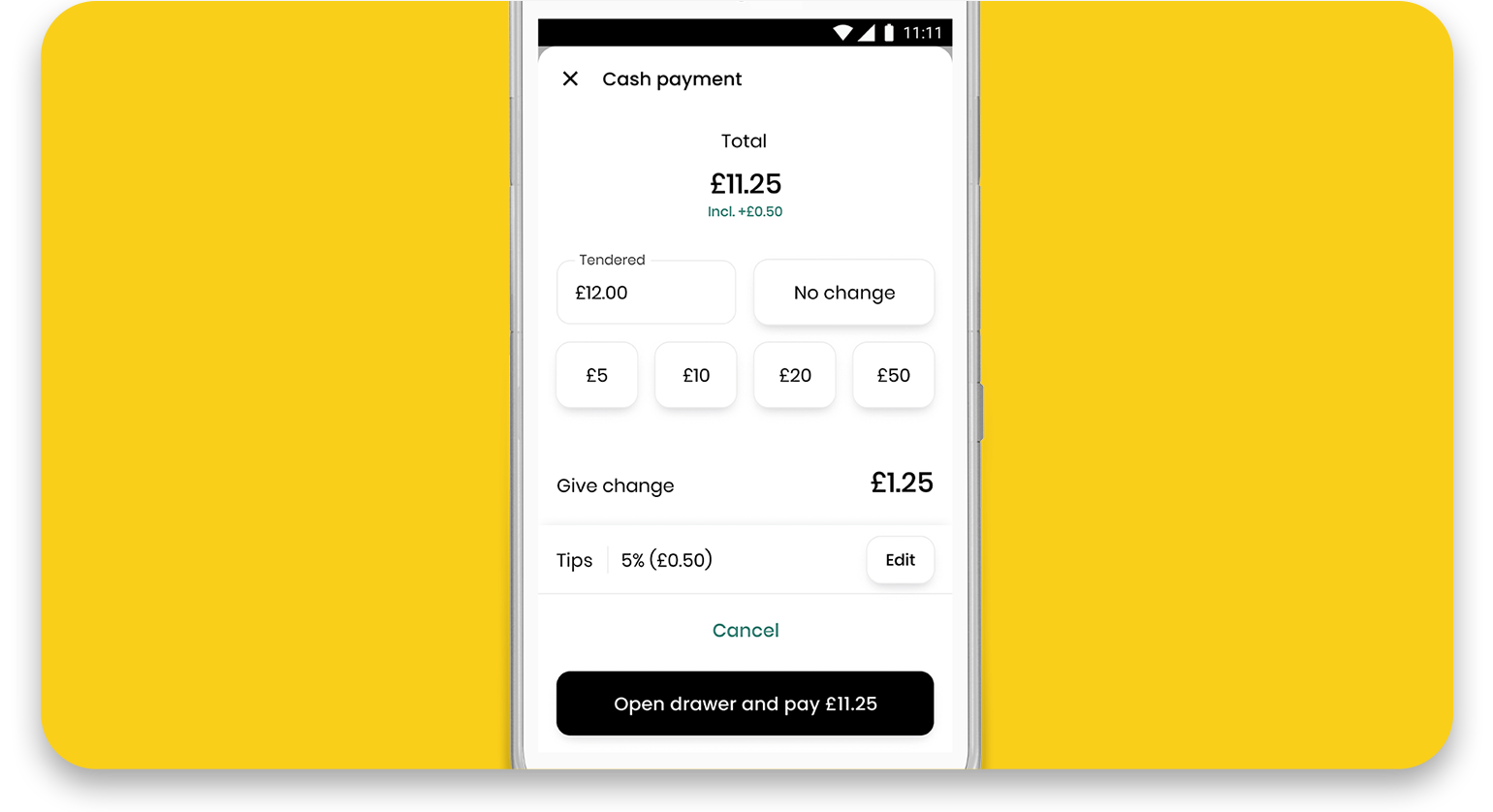 Card payment
The card payment solution is already integrated with the same terminal, so there is no need to keep various pieces of hardware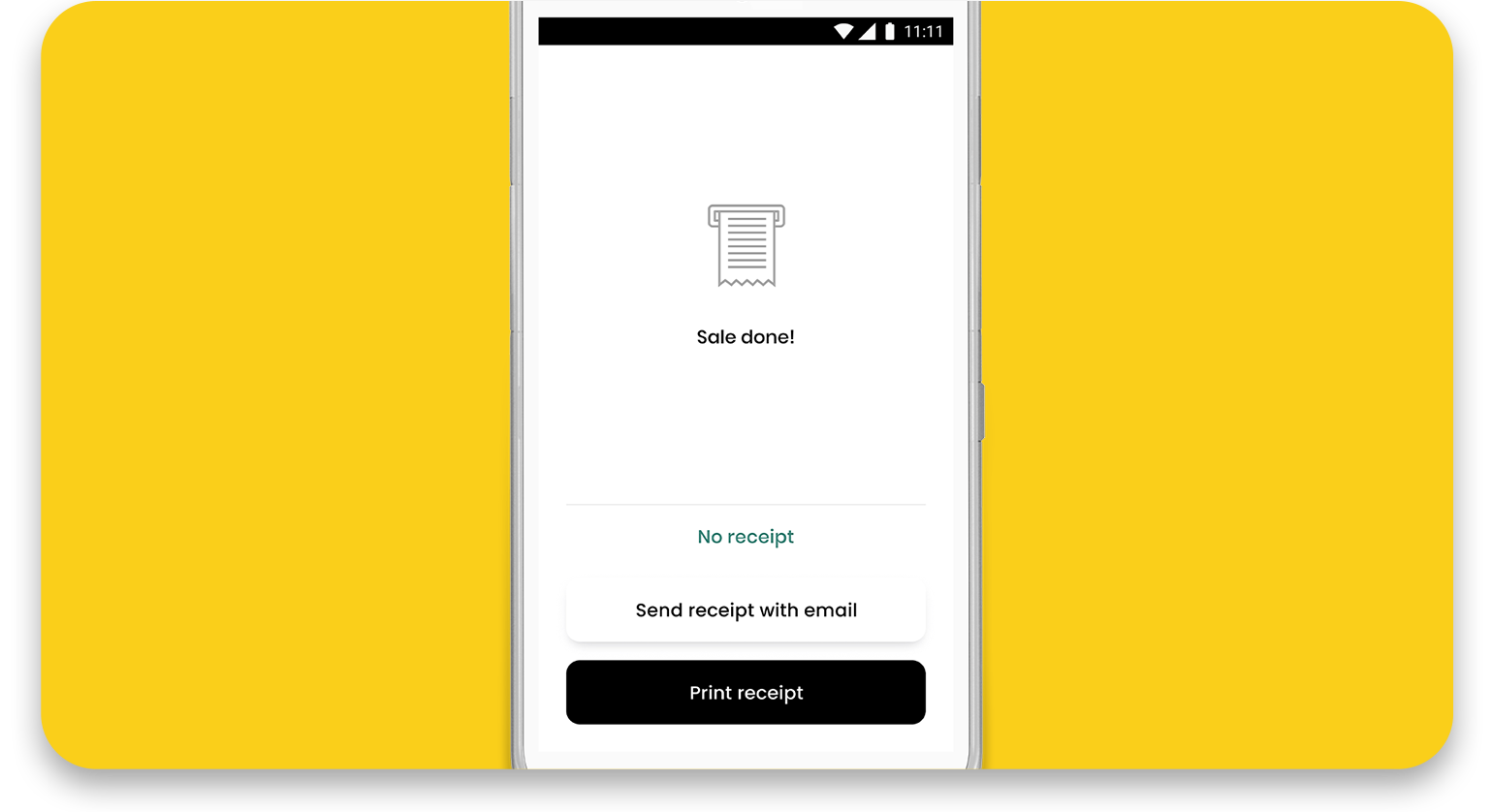 Receipt print
Print out a receipt using a built-in printer of the terminal, integrated external bluetooth printer or email an electronic receipt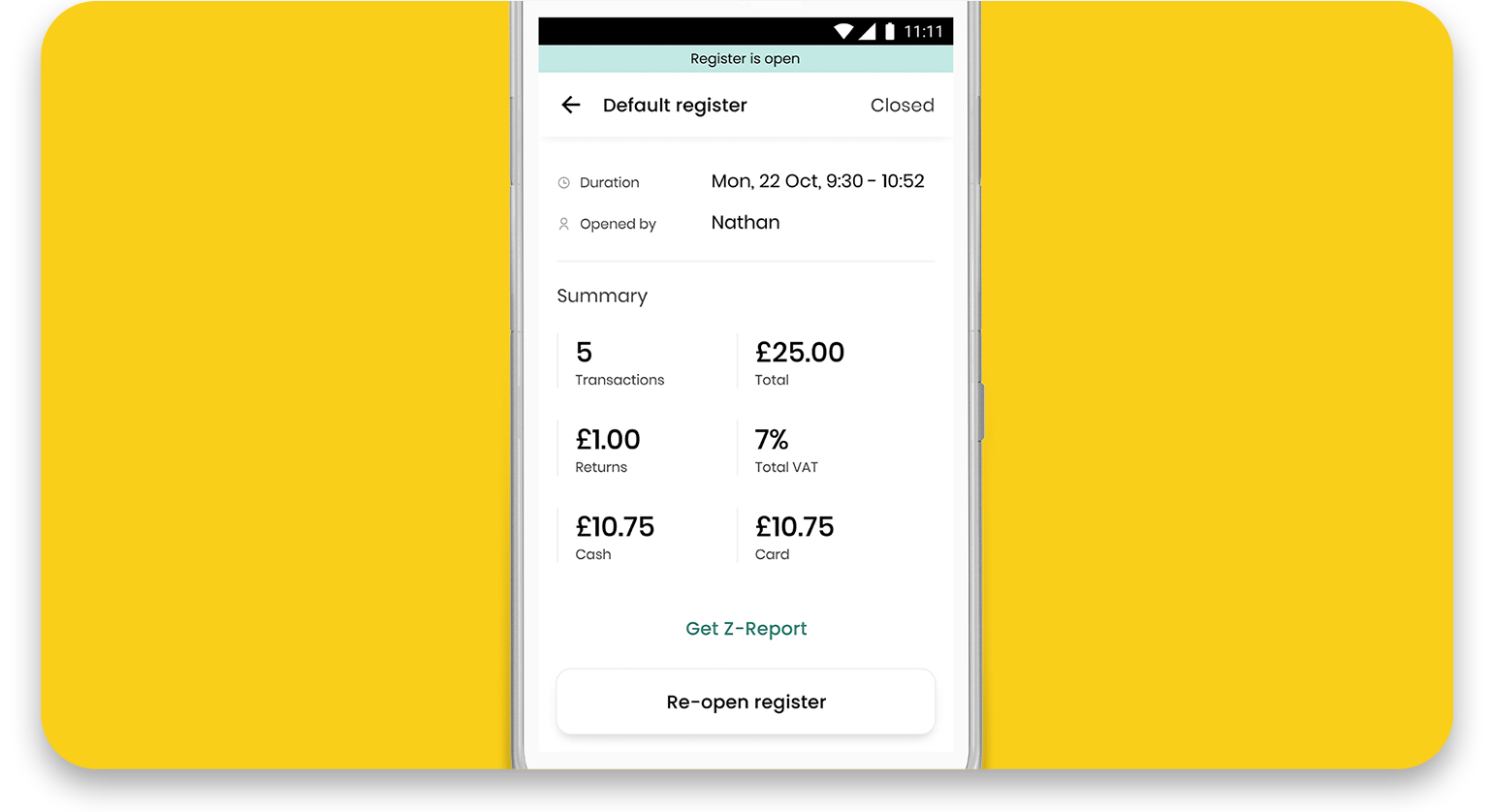 Reports & analysis
In-app reports section allows you to share necessary information with the management or accounting teams
Perfect solution for restaurants
Seamless orders between front of house, the kitchen and management
Zash Android Epos allows you to accept table orders, pass them to your kitchen, accept card payments, print or email receipts, use the In-app reporting to share with your team and manage inventory, pricing, and more all from your terminal.

QR payments use case
Let your customers place orders online
With Zash Android Epos, customers can place orders using mobile phones by scanning a QR code, selecting the items on the website, paying online and waiting to be served. Orders are submitted to our Epos Solution, notifying staff.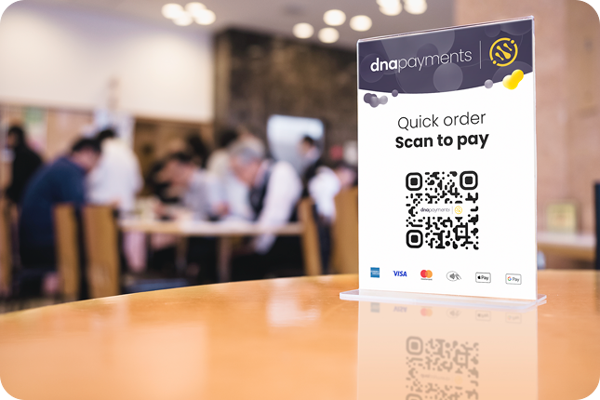 Quick and easy to set up
The device is ready to plug and play straight out of the box. The only thing you'll need to start accepting payments instantly is your login
Fully integrated
Our Epos Solution is a full-scale, power software system with integrated card payments, all sitting inside a sleek and robust smart Android-based Card Machine
Cost & space efficient
Our all-in-one Epos Solution saves you space and money, so you don't have various hardware items taking up your space and time
Time effective
A fully integrated setup saves up to 40% of your operational time as everything is done on one display with a smooth user flow
Tap
Tap the item you want to add to your order
Select
Select the payment method
Accept
Accept the payment through our integrated Payment Solution
Print
Print out or email the receipt to your customer
What devices are compatible with Zash Epos?
For a full-scale experience we recommend using the PAX A920 and PAX A920 Pro terminals
Can I work with Zash Epos without an internet connection?
Being a cloud-based solution, our Epos requires a reliable internet connection. If you don't have a Wi-Fi router at your business, we can provide you with a SIM card that has a data package included. Please talk to our Sales Team for more details.
Can I create an item with a flexible pricing?
To create flexible pricing, you need to tick the "Add variable price" field in Item Management section of your Web dashboard
Start using your Zash Android Epos
We'll be happy to provide you with more details and pricing options, so apply now and accept card payments in as little 3 days