DNA Payments
and Pennies
Micro-donations matter
First truly multichannel Pennies experience
DNA Payments Group has partnered with award-winning fintech charity Pennies since 2017, kicking off with a series of omnichannel solutions for customer micro-giving in football clubs across the UK.
DNA Payments represented the first truly multichannel Pennies experience – providing fans with a seamless experience for giving a few digital pennies whether they bought club merchandise in-store, on-site or online.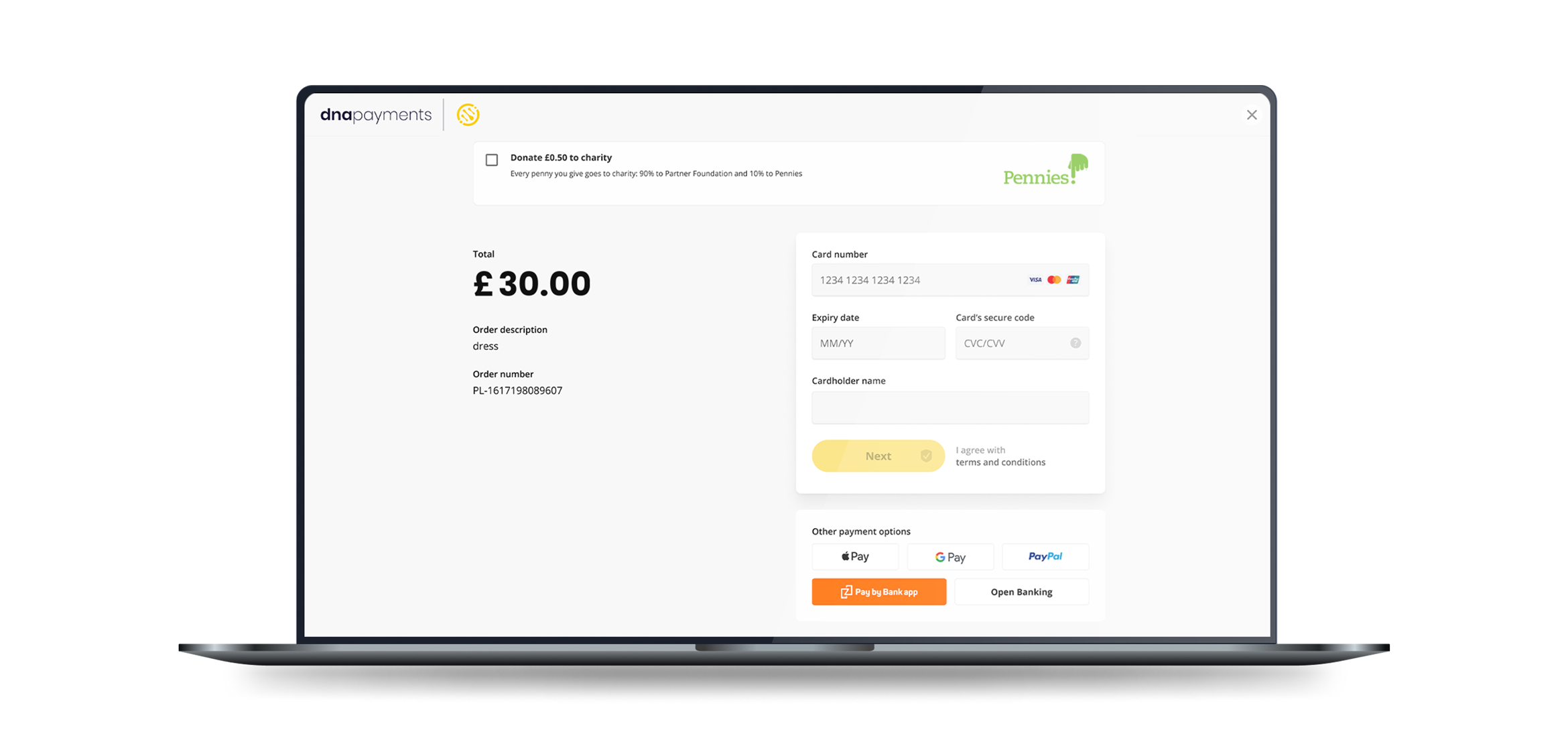 What is Pennies?
As a trusted leader in digital micro-donations, Pennies has created a movement that encourages giving, offers businesses a powerful way to demonstrate social purpose, helps charities' impact, and provides the public with a way to donate without cash as part of their daily lives.
Pennies has enabled over 141 million micro-donations over the last 11 years, raising over £35million in vital additional income for charities in the UK, Northern Ireland, and the Republic of Ireland.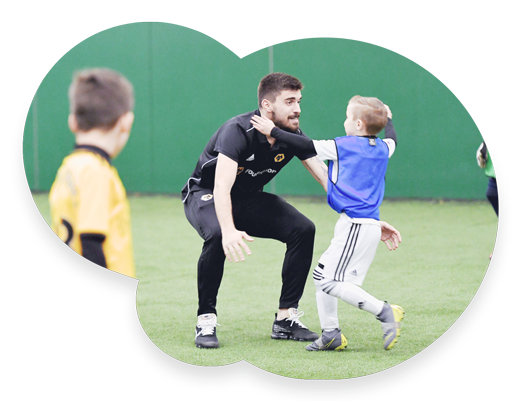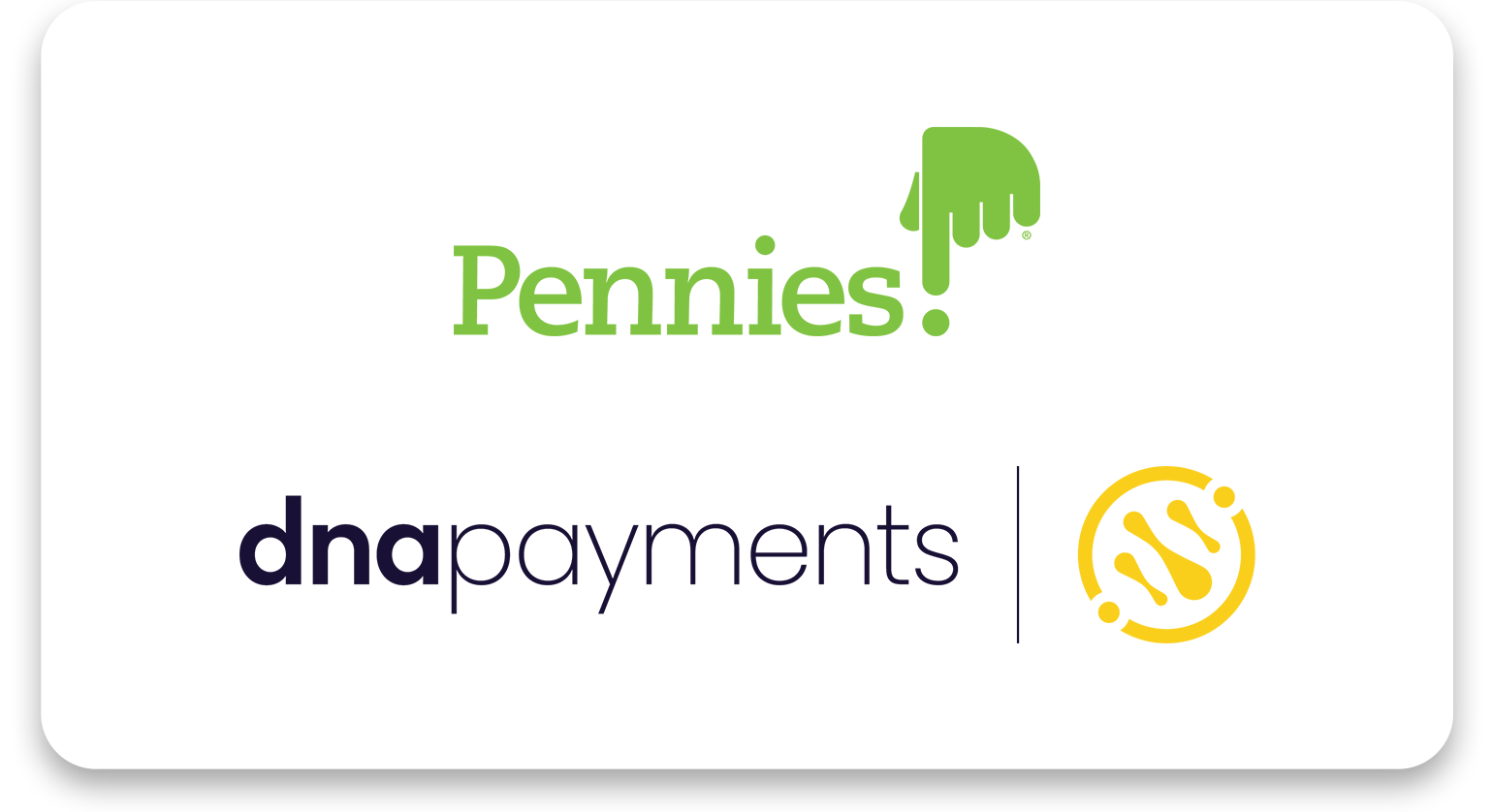 Easy to join-in
DNA Payments and Pennies ensure set-up is simple, work to your timescales for deployment, and we always test and trial before go-live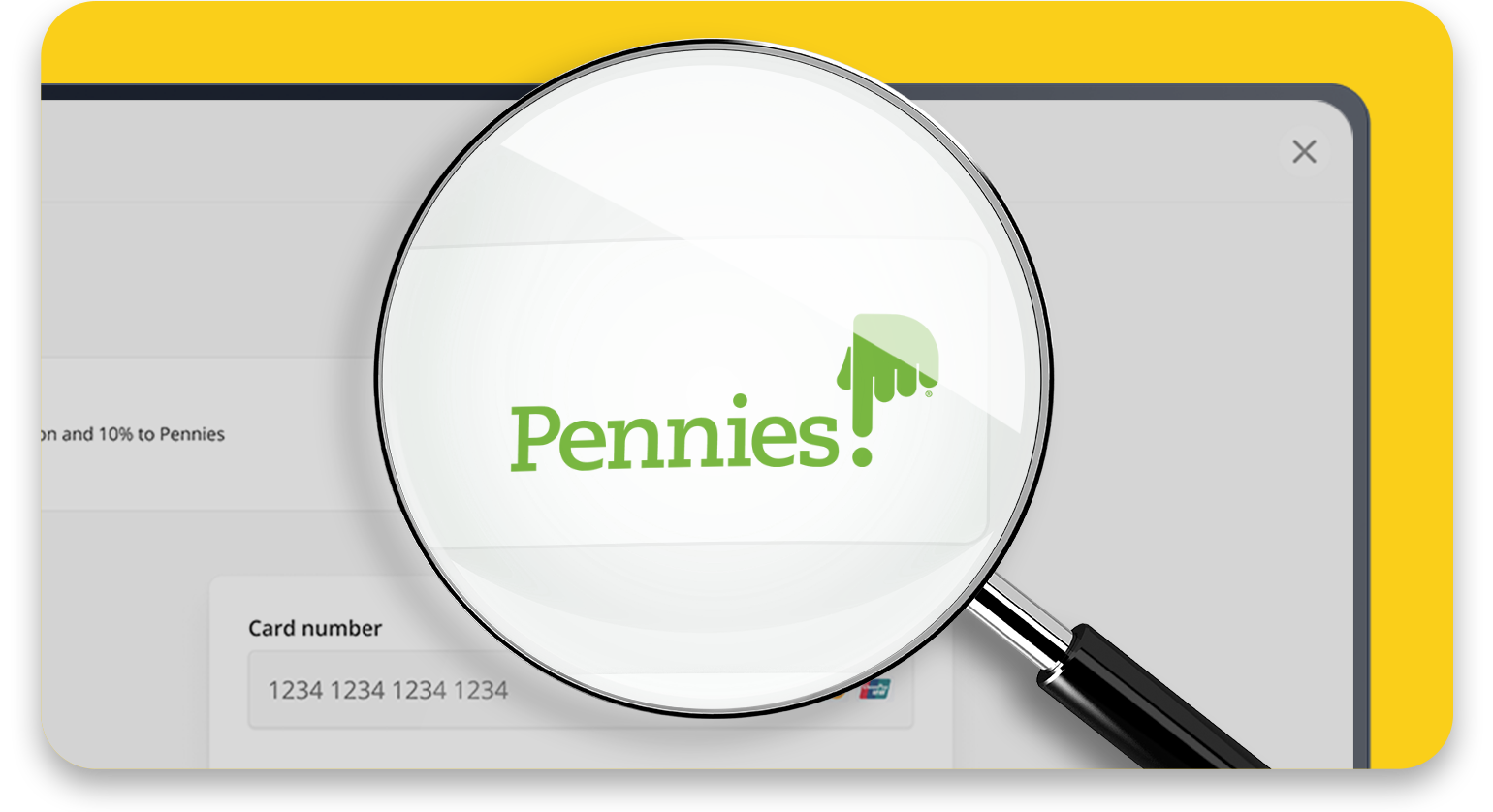 Flexibility
Brands can choose round-up or top-up donation options, best suited to their basket-size and channel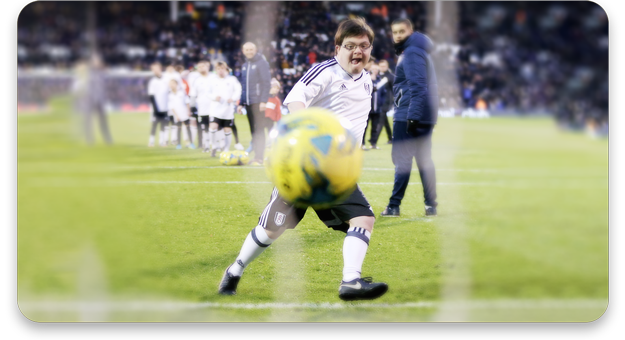 Brand's social purpose
Pennies is a way for brands to authentically embrace and deliver on their social purpose, and communicate this to customers, colleagues and other stakeholders in a meaningful way
Success in action
Wolves FC
Premier League team Wolves FC adopted Pennies in its online shop and stadium store in July 2019 – enabled by DNA Payments. The club launched with Pennies as it was about to compete in the UEFA Europa League, alongside the new season kit release, and they received a fantastic customer response.
Micro-donations made by Wolves fans support the clubs official charity, Wolverhampton Wanderers Foundation, and Pennies.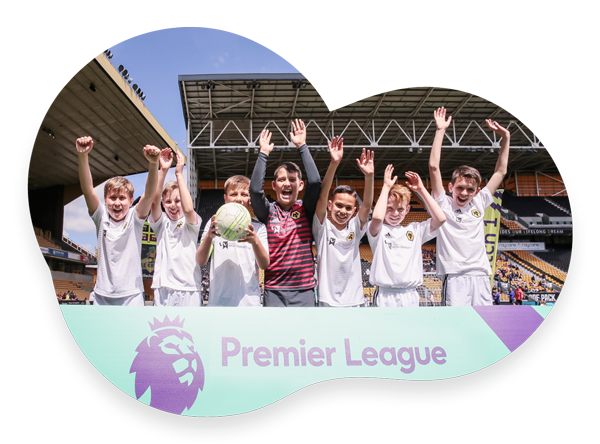 What is the cost to the merchant?
There are no costs to implementing Pennies
Does Pennies affect till-time or basket abandonment?
All (70+) current live retail and hospitality Pennies partners testify that Pennies has no effect on till times in store nor impacts negatively on online basket, even at peak times
How quickly can I enable Pennies?
Our solution is ready to enable customer giving, so we'll work with your teams' timescales to implement, test and launch Pennies
Can I choose the charity?
Exactly. Brands nominate the charity that best resonates with their ethos, aims and social purpose.
Start accepting Pennies micro donations
Get it touch if you want us to help with setting up Pennies donations